Merlin Promotes Chris Tarbet to Director, Commercial Partnerships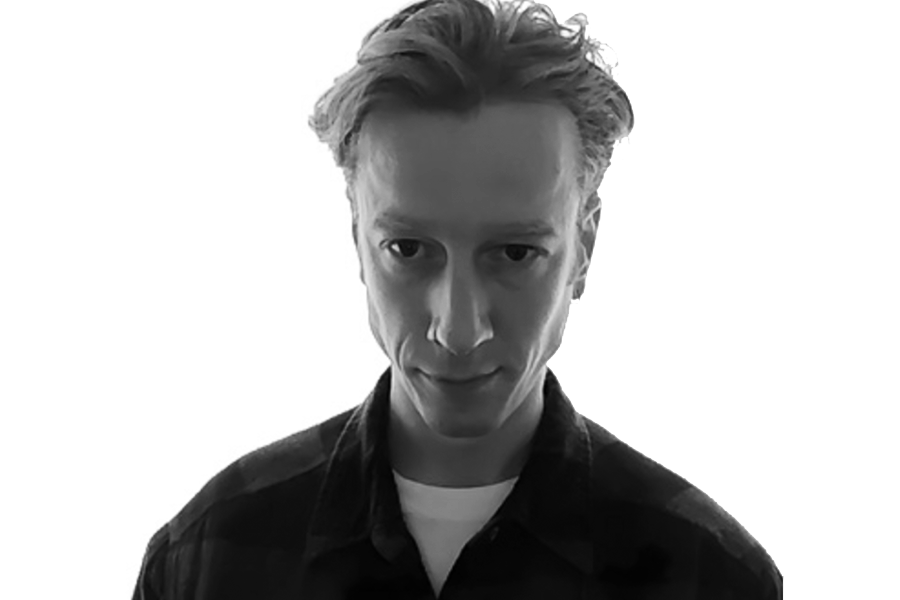 Merlin, the world's largest and most trusted digital licensing partner for independents, is proud to announce the promotion of Chris Tarbet to Director, Commercial Partnerships. In his elevated position, Tarbet will lead the global team that supports and empowers Merlin members to maximize their opportunities with digital partners, driving incremental value to Merlin's members from existing partners, as well as helping to maximize new partnerships. In 2020, Chris' team led Merlin integrations with new partners including Apple, Snap, and Triller. Tarbet previously headed the organization's Global Member Operations division.
Tarbet joined Merlin in 2015 as Technical Operations Manager. He arrived with a wide range of practical and operational expertise to share with Merlin members worldwide. Chris has since been instrumental in the growth and management of the Member Operations (now Commercial Partnerships) team, helping to ensure that each member's participation in a deal is fully optimized by assisting them in using all of the tools and opportunities provided by partners and implementing processes and systems of scale that better connect Merlin's partners and members. He has a deep level of support across the membership base, as well as strong respect from across Merlin's digital partners — where he continues to lead Merlin's operational relationships.
March 2016 saw Tarbet included in Music Week's "30 Under 30" list showcasing the brightest young executives building the future of the music business. The publication highlighted Tarbet's outstanding knowledge of digital music rights and applauded his significant contributions in helping labels around the world grow their revenues on multiple digital platforms, such as YouTube, Spotify, and SoundCloud.
Chris previously worked for Rightster (formerly Base79), where he developed particular expertise in the management of the YouTube CMS in his role as Business Development and Music Partner Manager.
"I'm beyond pleased with Chris' growth since he joined Merlin and this well-deserved recognition. His work and dedication are central to Merlin fulfilling its role as the bridge connecting the world's leading independent music companies to the many opportunities provided to our members and their artists by our digital partners."

Jim Mahoney, SVP, Member & Partner Success
About Merlin
Merlin provides independents the means to own their future. Merlin is a member led, music focused organization providing digital music licensing for the leading independents across the globe. Members benefit from Merlin's premium deals, but work directly with key digital partners. Our membership consists of independent labels, distributors, and other rights-holders, representing tens of thousands of labels and hundreds of thousands of artists from every country in the world. Merlin works collaboratively with our digital partners, delivers value back to those digital partners, and seeks to drive other incremental benefits to our members.
Merlin's approach has enabled our membership to grow to represent 15% of the global market share. Merlin's membership includes independents such as Amuse, Armada Music, AVL Group (including CD Baby, DashGo and FUGA), Beggars Group, Cinq Music Group, Dim Mak, DistroKid, Domino, Entertainment One, Epitaph Records, Foundation Media, Kontor New Media, Mad Decent, Monstercat, Mushroom Music, Ninja Tune, [PIAS], Pony Canyon, Secret City, Secretly, Symphonic Distribution, Sub Pop, Ultra Records, Vydia, and hundreds more.
Merlin now has deals with over 30 digital services, including Alibaba, Apple, AWA, Boomplay, Deezer, Facebook/Instagram, JioSaavn, KKBox, NetEase, Pandora, Snap, SoundCloud, Spotify, Tencent, TikTok, Triller, and YouTube Music, and is in conversations with dozens more.
Merlin has offices in London, New York, and Tokyo.