Member-Led.
We ensure that the world's leading independents have access to the Merlin deals required to compete at the highest levels.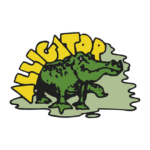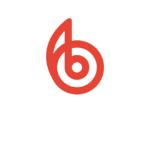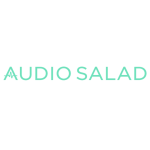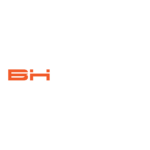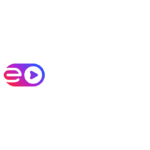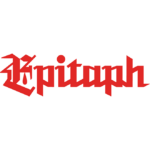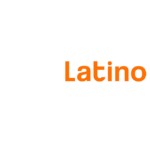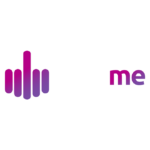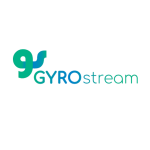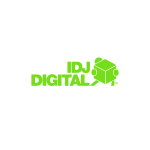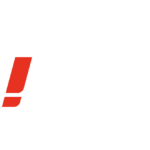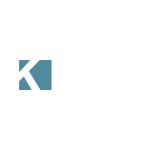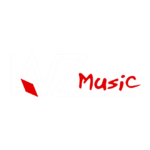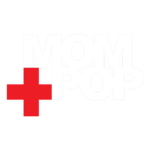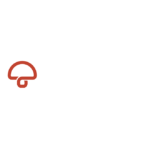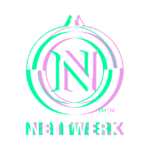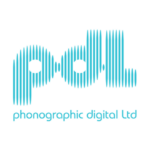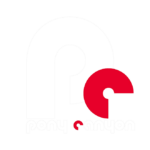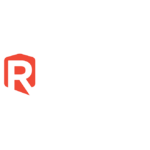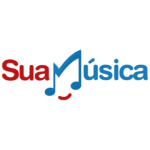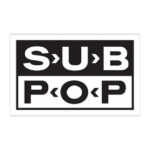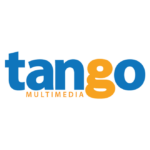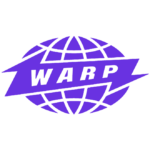 Music-Focused.
Our members benefit from our superior commercial terms in our deals while working directly with over 40 of the most commercially significant and strategically important digital services.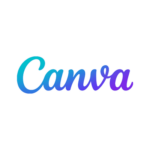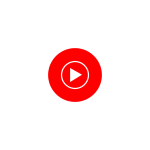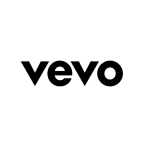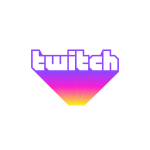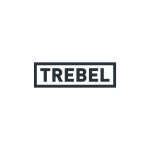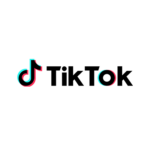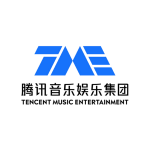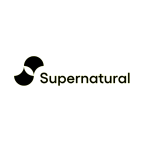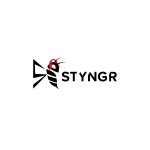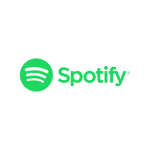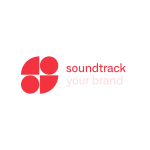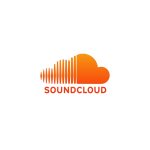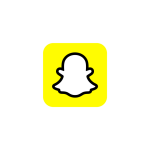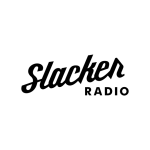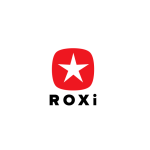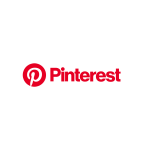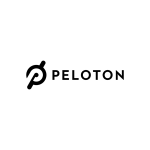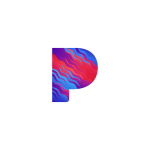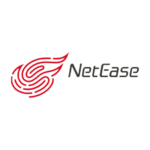 Global Impact
From regional sensations to chart-topping international superstars, our members work with many of the most iconic names in music and represent a rich collection of music catalogs from all around the world.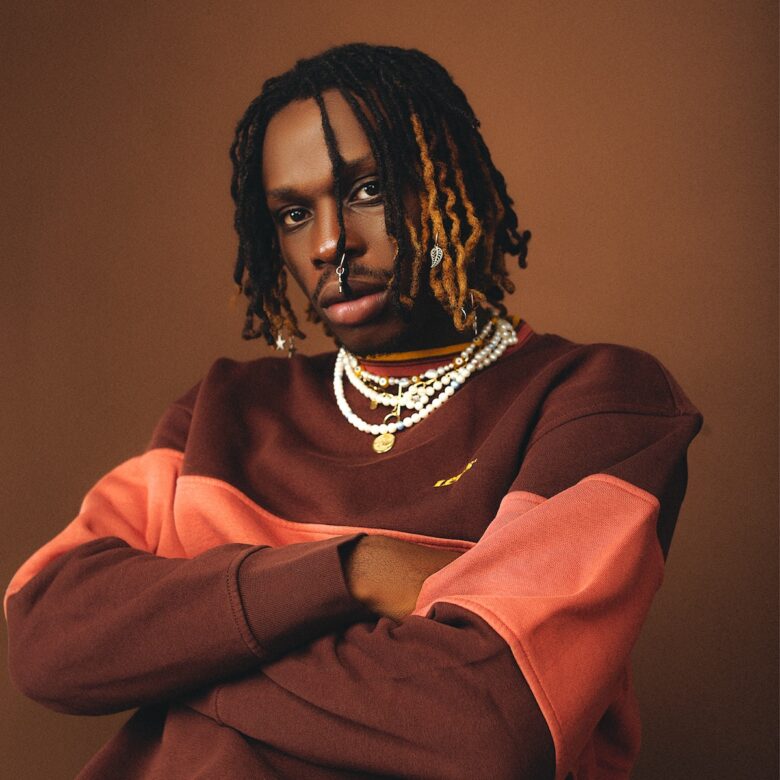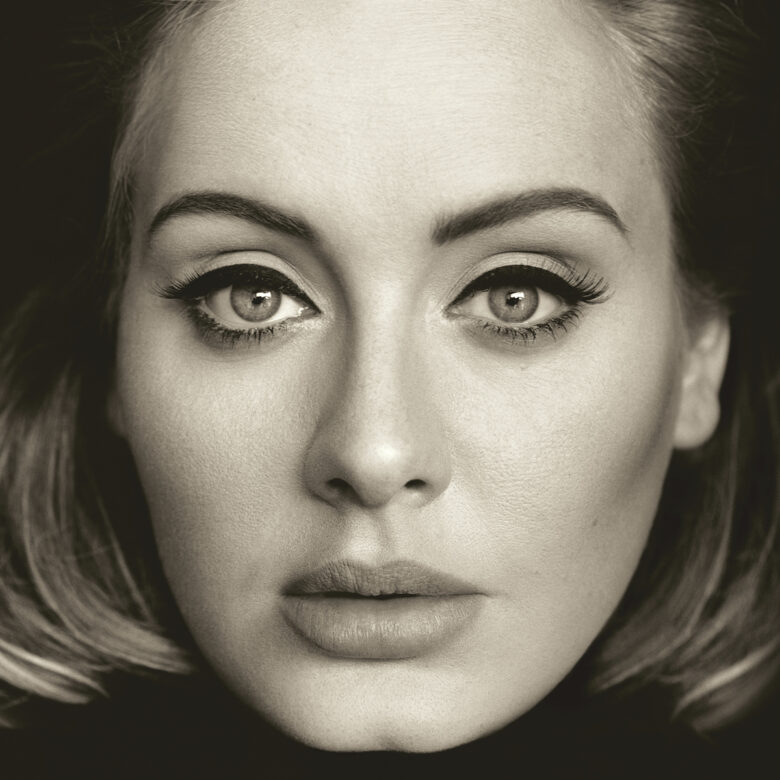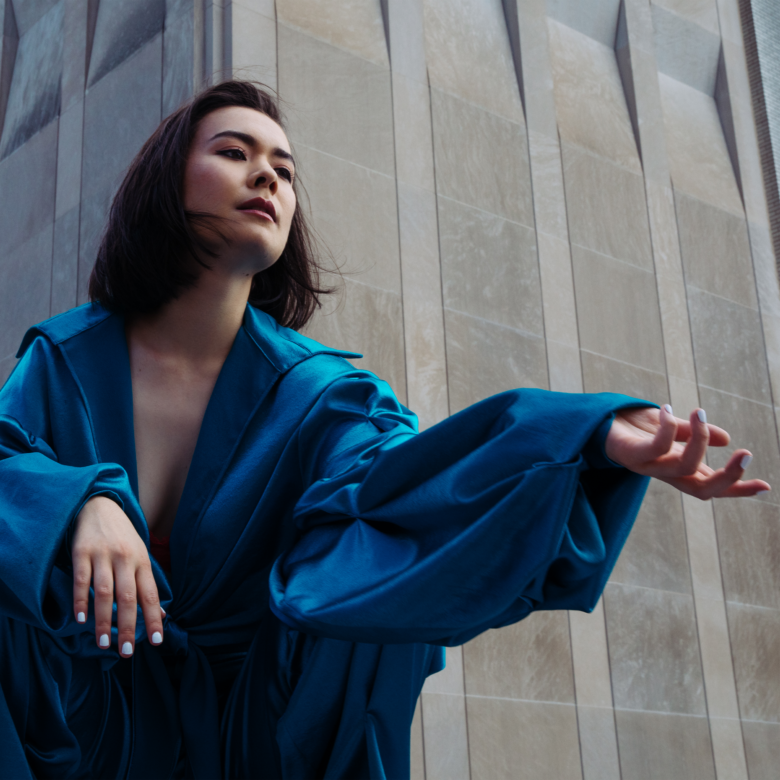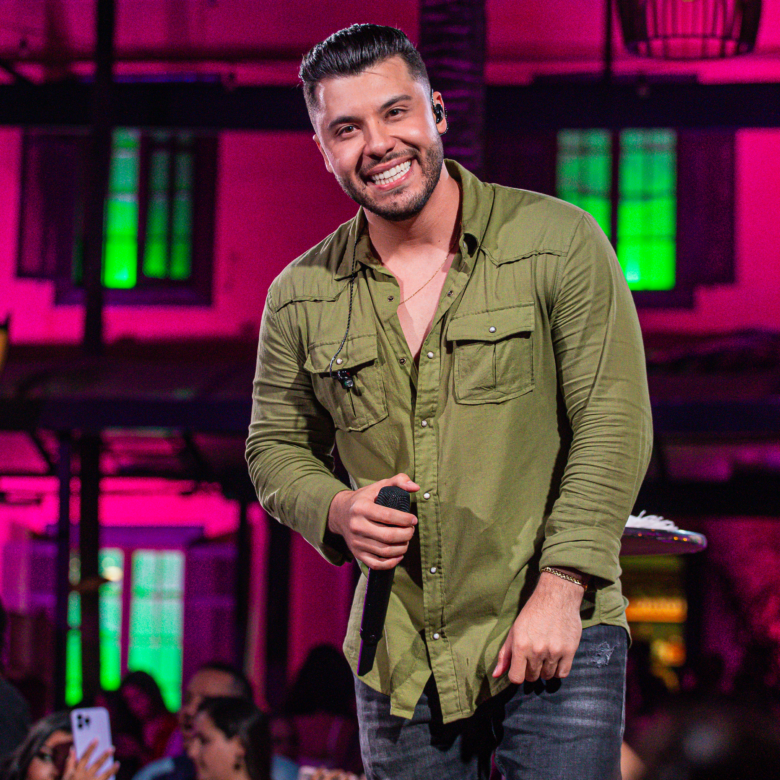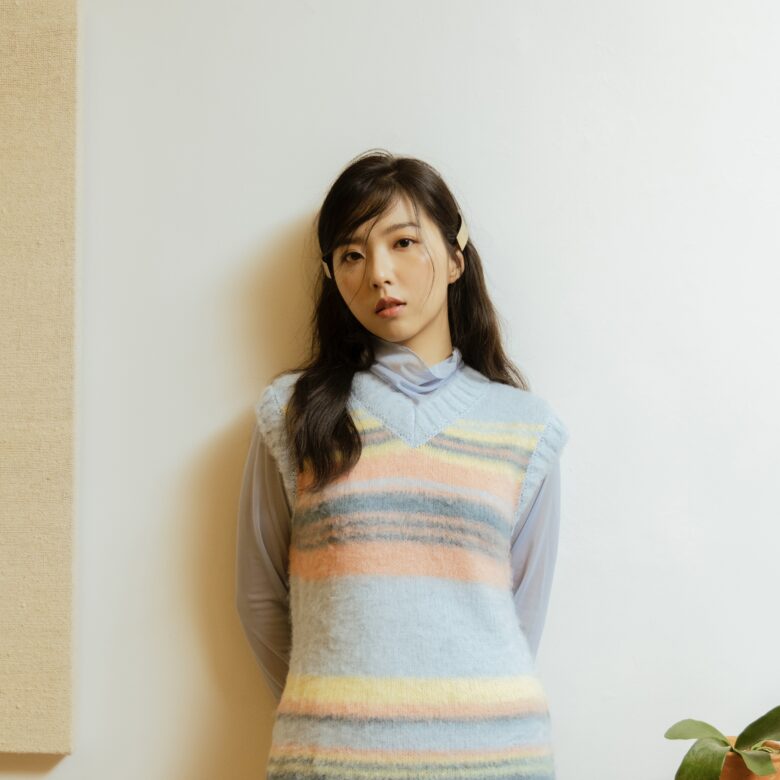 % of the global recorded
music market
+ members around
the world
+ record labels
represented