Boomplay And Merlin Bring the World's Best Independent Music to Africa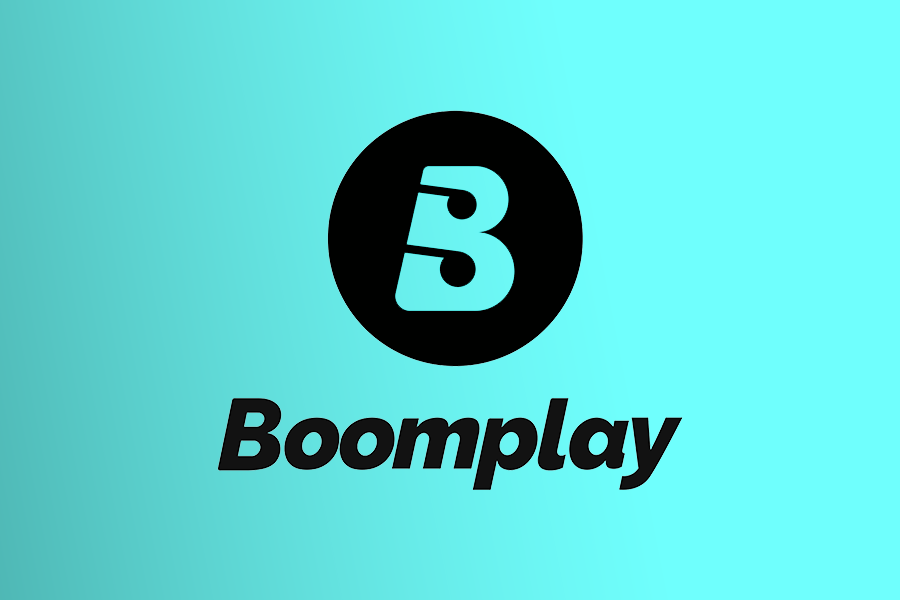 A landmark licensing partnership with Merlin, the global digital rights agency for the independent label sector, will ensure that Boomplay, Africa's biggest and fastest growing music service, now has access to the world's most coveted and in-demand independent music repertoire. 
Established in 2008, Merlin's membership currently embodies more than 20,000 record labels and distributors from over 60 countries – commanding in excess of 12% of the digital music market. These independent businesses include the most recognizsed and culturally significant music brands, and represent some of the world's most important and successful artists.
With over 62m users, Boomplay is the leading music streaming and download service in Africa.
Today's partnership will increase substantially the range and depth of repertoire available across the service.
"We are so excited to be working with Merlin and introducing the world's largest network of independent labels into Africa. Boomplay continues to be at the forefront of developing the African music industry and this partnership will enable a far greater range of international artists to access our market."

Phil Choi, Director of Content and Strategy, Boomplay
"This is an important partnership, and offers our African listener base a stronger opportunity to access and enjoy a greater range and depth of music. Boomplay's vision is to build the largest and most reliable music ecosystem in Africa, and working with Merlin brings us significantly closer to that goal."

Tosin Sorinola, Head of Marketing Africa, Boomplay
"Merlin is a globally-facing business, and I am delighted that our independent members will now be at the heart of Africa's exciting and fast-evolving music market. We look forward to working closely with Boomplay, to further developing this partnership, and building deep and lasting connections across the continent."

Charlie Lexton, CCO, Merlin
About Boomplay
Boomplay (formally known as Boom Player) is a music streaming & download service developed and owned by Transsnet Music Limited. 
Boomplay's vision is to build the largest and most reliable digital music ecosystem for artists and content creators in Africa. The Boomplay app which won the "Best African App" at the 2017 "AppsAfrica Awards" has over 62 million users as of November, 2019.
It is currently the biggest and fastest growing music app in Africa with a catalogue of 10 million songs and videos which is still growing day by day. 
Users can stream songs and videos online, subscribe to one of the daily, weekly or monthly plans to save songs and videos to play whilst offline. The service is currently available on Android, iOS and Web.
About Merlin
Merlin is the digital rights agency for the world's independent label sector. 
The organisation's members command in excess of 12% of the digital recorded music market and embody more than 20,000 independent record labels and distributors from over 60 countries. 
These include Africori, Altafonte Distribution, Armada Music, Beggars Group, Curb Records, Dim Mak, Domino, Eleven Seven Music Group, Entertainment One, Epitaph Records, !K7, Kobalt Music Recordings/AWAL, Mad Decent, Merge Records, mtheory, Mom + Pop, Ninja Tune, [PIAS], Redeye Distribution, Secretly Group, Symphonic Distribution, Sub Pop and Warp Records, representing some of the world's most important and successful artists. 
Merlin acts to ensure these companies have effective access to new and emerging revenue streams and that their rights are appropriately valued and protected.
Since commencing operations in May 2008, Merlin has licensed over 25 key digital services including Facebook, YouTube Music, Spotify, Deezer, Pandora, Alibaba, NetEase and Tencent, and has reached a number of high value copyright infringement settlements on behalf of its members.
Merlin has won 'Independent Champion' at the A2IM Libera Awards three times – in '15, '16 and '18. The company's CEO, Charles Caldas, has been recognised by Billboard in its 2019 list of the 100 most influential people in the music business, for the second year running, while Merlin has been named as an advocate for the publication's 2018 'Indie Power Players'.
Merlin has offices in London, New York and Tokyo, with a head office in Amsterdam.