VIEENT's Tony Nguyen On The Idiosyncrasies of the Emerging Vietnamese Music Market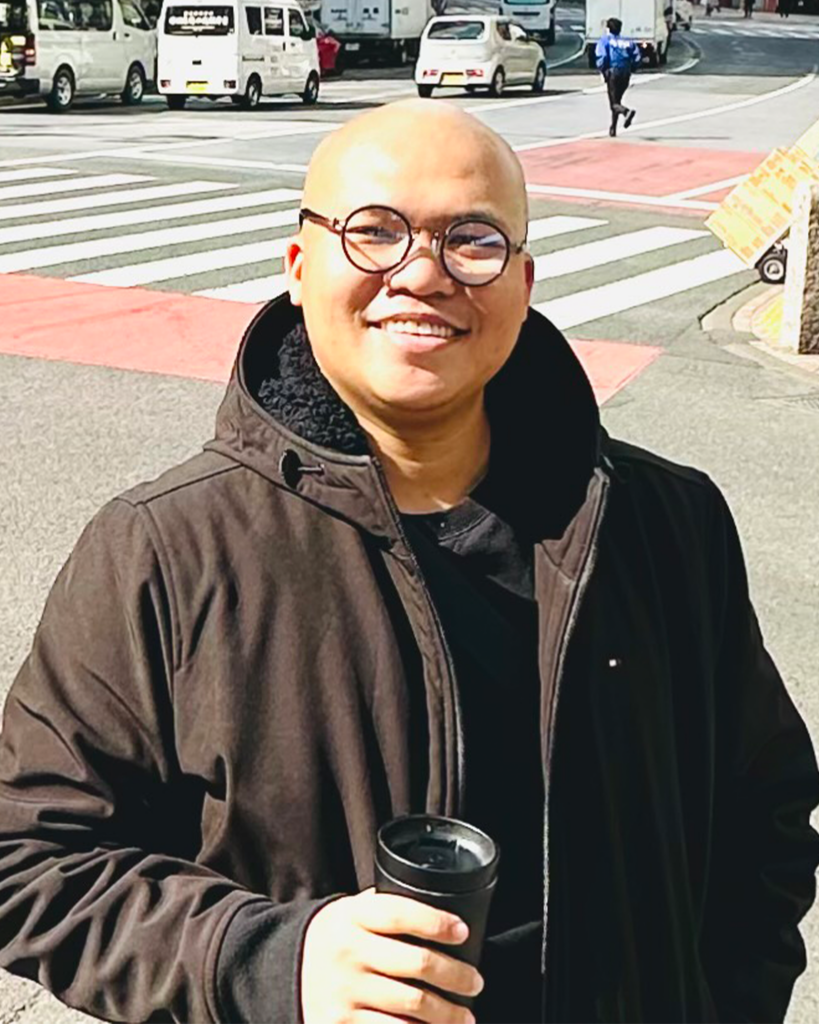 Merlin's Executive Interview Series is a monthly series featuring executives from across Merlin's dynamic and diverse worldwide membership, discussing some of the most pressing topics, developments, and innovations in independent music today. This month's piece features Tony Nguyen, Owner of VIEENT.
Can you share some insights into the idiosyncrasies of the Vietnamese music market? How does it differ from other markets, and what unique challenges and opportunities does it present for music distribution?
The Vietnamese music industry is currently in its early stages of development. However, significant changes have occurred in the past five years since Spotify entered the market. Their arrival has swiftly transformed the industry, providing artists with more options to distribute their music and introducing music fans to global paid streaming services. Before Spotify's entry, only two free local music services were available, leaving artists with no alternative but to use them.
One big challenge is growing faster and updating ourselves to meet the industry's demands.
In a rapidly evolving digital landscape, how do Vietnamese listeners consume music? Are there any notable trends or preferences that you've observed? How does this impact your distribution strategies?
The music industry in Vietnam is experiencing significant growth alongside technological advancements in the digital landscape. Over the past three years, as smartphones and smart devices have become more affordable, we've noticed a change in music consumption among non-urban listeners.
These non-urban listeners prefer ad-supported services like local digital streaming platforms and YouTube. They love music, enjoying it throughout the day. On the other hand, urban audiences tend to lean towards paid services such as Spotify and Apple Music.
So, because of this trend, we've changed our distribution strategies in the last three years. Our main focus now is on bringing up new artists and focusing on those non-urban music fans out there. It's been a game-changer for us!
Developing artists in a specific territory requires a deep understanding of the local music scene. How do you go about identifying and nurturing talent in Vietnam? Are there any specific strategies or partnerships that have proven successful for VIEENT?
VIEENT helps to create the best strategies for releasing an artist's music, tailored to the local market. We leverage our knowledge and understanding of the local music scene to support these artists.
Our company is focused on equipping artists and their companies with knowledge. We emphasize two key aspects: 1) understanding the potential benefits of their music and 2) knowing how to get promotion from DSPs and maximizing its impact.
Understanding this core value will empower artists and their companies to develop the best strategies for growing their music business successfully.
With the rise of streaming platforms, how has the role of music distributors like VIEENT evolved in the Vietnamese market? What value do you provide to independent artists in terms of promotion, licensing, and reaching a wider audience?
As a music distributor, we aim to provide artists with the ultimate strategy for releasing their songs. With the increasing number of distributors and major labels entering the Vietnamese music industry, artists and label companies now have more choices to find the perfect fit for their music and release needs.
Our approach is all about win-win collaboration. We're dedicated to ensuring artists have the best possible start for their releases, which means we handle everything from pitching ads, playlists, banners, and more on DSPs. This solid start allows us to closely monitor the results through real-time analytics, enabling us to guide the artists on their next steps.
As a member of Merlin, how does VIEENT leverage this relationship to support independent music in Vietnam? What advantages does this bring to the local music industry?
Merlin has been a game-changer for distributors like us, providing premium deals to DSPs and opening up premium promotion opportunities. This enhances the core value that our company offers to artists.
Moreover, allowing artists to choose the best distributor for their music positively impacts the music industry's growth. It fosters a competitive and diverse environment, allowing artists to find the perfect fit for their unique needs and style. This empowered the Vietnam music industry.