Merlin Promotes Charlie Lexton to Chief Operating Officer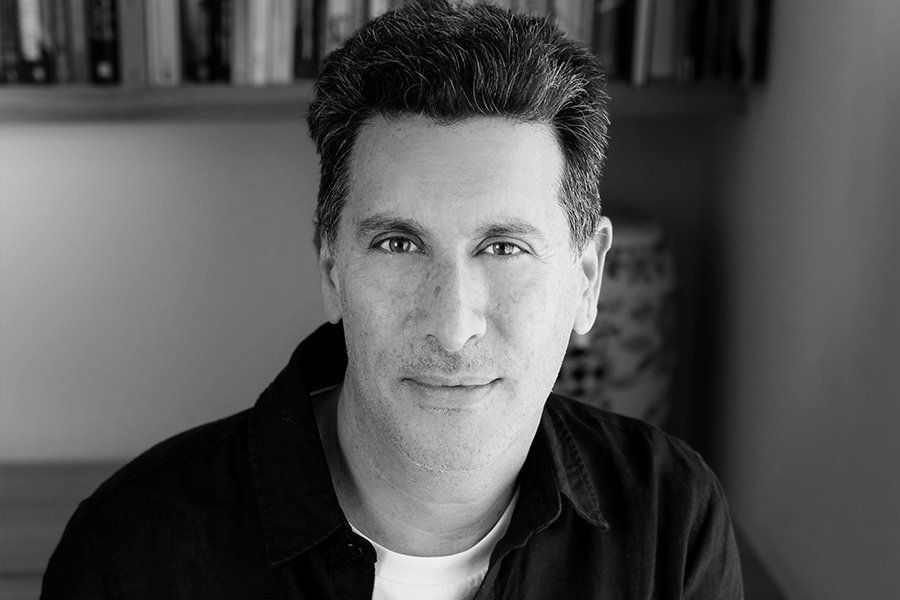 In an expanded role, Lexton will continue to oversee Merlin's deal-making efforts.
New remit includes oversight of Merlin's Data Analytics practice alongside commercial and business affairs.
Merlin, the digital licensing hub for the world's independent music sector, has today announced the promotion of Charlie Lexton to the newly created role of Chief Operating Officer (COO).
Lexton now oversees a London-based team that includes: Ryan McWhinnie (who is promoted to Senior Director, Business & Legal Affairs) and Marta de la Hoz (Head of Data Analytics), plus new hires Shrina Patel (Director, Business & Legal Affairs), and Katie Eckett (Manager, Business & Legal Affairs), as well as providing management and support across Merlin's broader global team.
Last year, Lexton was recognized by Billboard magazine as one of the industry's Digital Power Players.
He will continue to lead Merlin's licensing efforts with existing and new digital partners in an era of the ever-increasing value of independent music to user consumption. His expanded remit also includes management of Merlin's burgeoning Data Analytics practice, which assists in analysis for dealmaking, produces pricing and benchmarking data, and explores genre, geographic and other trends. Merging Data Analytics with Business Affairs will help to drive, inform and sustain Merlin's long-term commercial strategy and the areas in which Merlin can provide additional value to its members.
Following stints at both the majors (UMG and EMI) and independent labels (Dorado Records and City Rockers), Lexton joined Merlin as Head of Business Affairs in 2008, taking on the additional role of General Counsel two years later. He was elevated to Chief Commercial Officer & General Counsel in May 2018.
 "Charlie is part of Merlin's founding team and has been pivotal to Merlin's success. His promotion to COO ensures he remains central to our future. In the current circumstances, I think that continuity is especially important, with digital revenues such a lifeline to independent music. Merlin's commitment to paying its members quickly, accurately and efficiently is as resolute as ever, and our recent licensing partnerships with Boomplay and TikTok show how we can move fast to secure new and incremental business. Charlie's long-standing commercial expertise will enable our members to adapt and thrive in these challenging times."

Jeremy Sirota, CEO, Merlin
He has been fundamental in establishing Merlin's reputation and success, securing innovative licensing partnerships with the world's leading digital partners, including Alibaba, Boomplay, Deezer, Facebook/Instagram, JioSaavn, NetEase, Pandora, SoundCloud, Spotify, Tencent, TikTok and YouTube Music. These partnerships have empowered tens of thousands of independent music entrepreneurs, opening up new and incremental revenue streams that have expanded their digital business and connected them with new global audiences.
"I'm delighted to confirm my move to COO. Since its first days, Merlin has provided independents with best-in-class digital licensing, providing them with the means to compete on a level playing field and better control their digital business. That mission has never been so important as it is today. I am particularly excited about expanding and developing Merlin's data analytics practice and by merging Data Analytics with Business Affairs there is even greater potential to deliver innovative new deals, improved partnerships and business intelligence for our independent members around the world."

Charlie Lexton, COO, Merlin
About Merlin
Merlin, the digital licensing hub for the world's independent music sector, commands over 15% of the global recorded music market. Merlin offers digital music services and emerging technology companies the means to efficiently license the world's most commercially successful independent music. This enables Merlin's members to more effectively capitalize on revenue from these services, while ensuring their repertoire is appropriately valued.
Merlin's membership includes tens of thousands of independent record labels, distributors and artist management companies from virtually every country in the world. A sample of members includes Altafonte Distribution, Armada Music, AVL Group (including CD Baby and FUGA), AWAL, Beggars Group, Better Noise Music, Cinq Music Group, Curb Records, DangerCrue, Dim Mak, Domino, Entertainment One, Epitaph Records, FaroLatino, Foundation Media, Freeme Digital, IDJDigital, Innercat Music, !K7, Mad Decent, mtheory, Mom + Pop, Mushroom Music, Ninja Tune, [PIAS], Pony Canyon, Redeye Distribution, Secretly Group, Symphonic Distribution, Sub Pop and Warp Records.
Merlin has licensed over 25 key digital services, including Alibaba, Boomplay, Deezer, Facebook/Instagram, JioSaavn, NetEase, Pandora, SoundCloud, Spotify, Tencent, TikTok, and YouTube Music/Google Play Music, as well as active conversations with dozens more.