Merlin Partners with South Korean Streaming Giant FLO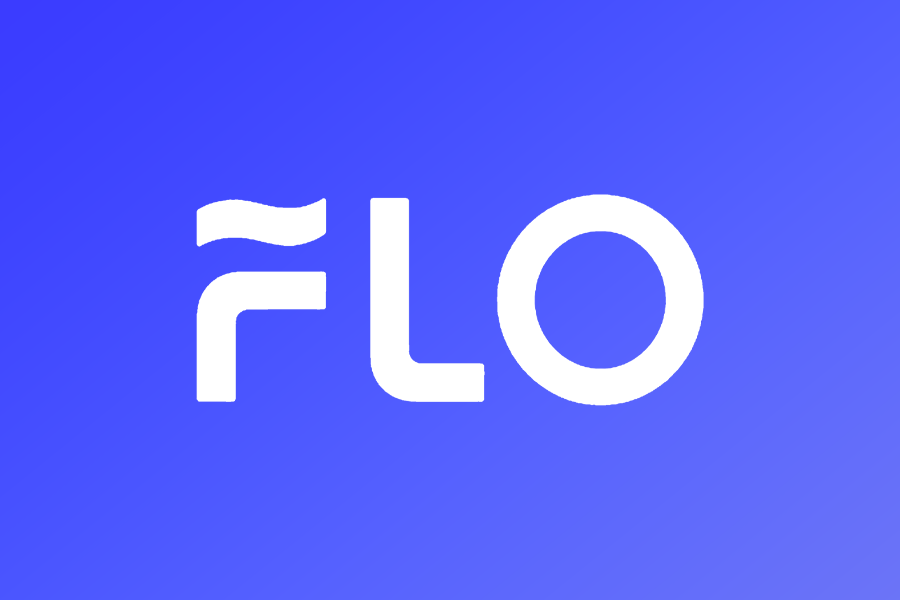 Merlin, the independent's digital music licensing partner, is expanding global access for independent artists through its broad new partnership with FLO, one of South Korea's biggest music streaming apps. With over 8.5 million listeners in South Korea on digital music services, Merlin members now have the potential to increase their artists' fan bases by connecting with more international music lovers than ever.
FLO subscribers are presented with a carefully-curated selection of tracks aligned with their musical tastes, and they also receive daily chart updates of hot, newly-added tracks. Therefore, FLO users are discovering new music every day, and with a Merlin membership, artists have the potential to become a brand new favorite with South Korean music lovers.
As Merlin grows its digital partnerships, the company has also expanded its extensive membership that spans throughout countries across the globe; in 2021 nearly 33 members joined, including 10 new members from across Asia. On FLO, users can find music from Merlin members including Euphoria Media, a Hong Kong-based music distribution and media company that supports artists, labels, and content creators; FaroLatino, the first Latin American company created for online digital distribution; Sua Música, an entertainment platform focused on regional music in Brazil; and California-based, punk-centric independent label Hopeless Records, Inc.
Merlin's agreement with FLO helps deliver on its commitment to its members — to offer access to the top domestic and regional partners, generating new revenue and providing potential for marketing and promotional opportunities and the first shot at new features.
"It gives us great pleasure to be able to offer more diverse music to FLO users through this deal with major global music licensing partner Merlin. This contract with Merlin will be remembered as one of the most important milestones as FLO strives to make more diverse artists and songs available to Korean music lovers."

Jacob Jaejoon Kim, Headquarter Manager, FLO
"We're thrilled to partner with FLO as Merlin's first direct deal in Korea. This partnership will help our members engage new fans across Korea, while delivering greater access to our members' wide-ranging music from around the world."

Jeremy Sirota, CEO of Merlin
About FLO
FLO is a streaming service created by Dreamus Company, a consolidated subsidiary of SK Square, an investment business arm of SK Group. Launched with cooperation with partners such as JYP and SM, it has emerged as one of South Korea's biggest music streaming apps. FLO offers listeners personalized selections and charts of the most popular music each day, helping to get artists trending and introducing them to new fans.
About Merlin
Merlin provides independents the means to own their future. Merlin is a member-led, music-focused organization providing digital music licensing for independents across the globe. Members benefit from Merlin's premium deals, but work directly with key digital partners. Our membership consists of independent labels, distributors, and other rights-holders, representing tens of thousands of labels and hundreds of thousands of artists from every country in the world. Merlin works collaboratively with our digital partners, delivers value back to those digital partners, and seeks to drive other incremental benefits to our members.
Merlin's approach has enabled our membership to grow to represent 15% of the global market share. Merlin's membership includes independents such as AudioSalad, Cinq Music Group, Dim Mak, DistroKid, Domino, Mad Decent, MNRK Music Group, Ninja Tune, [PIAS], Redeye, Secret City, and hundreds more.
Merlin has deals with nearly 40 digital services, including partners like Adaptr, Apple, AWA, Boomplay, Deezer, FLO, JioSaavn, JOOX, KKBox, Lickd, Meta, NetEase, Pandora, Peloton, Snap, SoundCloud, Spotify, Tencent, TikTok, TREBEL, Triller, Twitch, YouTube Music, and many other global, regional and strategic partners, as well as being in conversations with dozens more.
Merlin has resources in London, New York, North Carolina, the Netherlands, and Tokyo.
For media inquiries:
Merlin
Crystal Henderson
crystal@thepresshouse.com
FLO
Yuna Jung
yuna.jung@sk.com