Merlin Celebrates Member and Partner Executives Named Billboard's Indie Power Players for 2023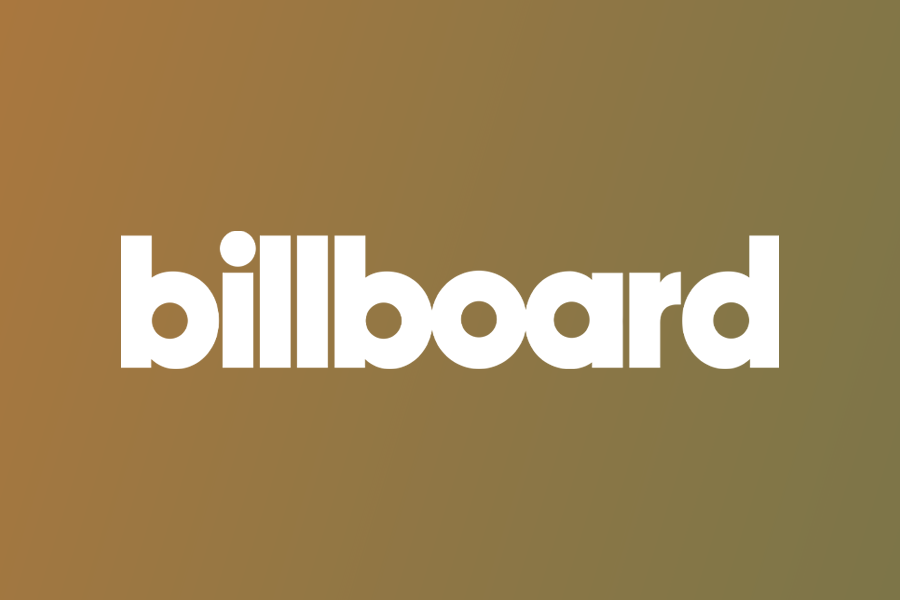 Merlin extends a heartfelt congratulations to all the executives from Merlin members and partners who have been named Billboard Indie Power Players for 2023. From groundbreaking releases to innovative marketing strategies, they continue to redefine the independent music industry's landscape and we couldn't be prouder to have them as part of our community.
4AD (Beggars)
Simon Halliday – Worldwide Managing Director
ATO Records
Jon Salter – President/Head of A&R
Beggars Group
Martin Mills – Chairman
Nabil Ayers – President U.S.
Claire Taylor – GM U.S.
Better Noise Music
Allen Kovac – Founder/Chairman
Dan Waite – CEO
Steve Kline – President/COO
CDBaby
Scott Williams – President
Christine Barnum – Chief Revenue Officer
Cinq Music Group
Barry Daffurn – Co-Founder/President
Create Music Group
Jonathan Strauss – Co-Founder/CEO
Alexandre Williams – Co-Founder/COO
Wayne Hampton – Co-Founder/Chief Business Development Officer
Curb/Word Entertainment
Distrokid
Philip Kaplan – Founder/CEO
Downtown Music Group
Pieter van Rijn – President
Ben Patterson – COO
EMPIRE
Ghazi – Founder/CEO
Nima Etminan – COO
Tina Davis – Senior VP of A&R
Michael Gallegus – Senior VP of Business and Legal Affairs
Jonathan Jules – VP of International Marketing and Operations
FUGA
Christiaan Kröner – President
Go Digital Media
InnerCat Music Group
Paris Cabezas – Managing Partner
Ana Gonzalez – Managing Partner
Garrett Schaefer – GM
Kartel Music
Alfredo Becerra – Co-CEO
Leonardo Soto Tovar – Co-CEO
Matador Records (Beggars)
Patrick Amory – Co-Owner/President
Chris Lombardi – Co-Owner
MNRK Music Group
Chris Taylor – President/CEO
Mom+Pop
Michael Goldstone – Founder/Co-Owner
Thaddeus Rudd – Co-Owner
ONErpm
Emmanuel Zunz – Founder/CEO
[PIAS]
Kenny Gates – Founder/Owner
Redeye Worldwide
Michael Howard – Director of Operations
Laura Pittard – Director of Marketing
Hank Stockard – Director of Business Development
Reservoir Media
Rell Lafargue – President/COO
Rough Trade Records (Beggars)
Melanie Sheehan – GM U.S.
Secretly Distribution
Darius Van Arman – CEO
Chris Welz – COO
Secretly Group
Ben Swanson – Co-Founder/COO
Chris Swanson – Co-Founder/President of A&R
Nick Blandford – Managing Director, Americas
Phil Waldorf – Co-Founder/Chief Marketing Officer
Jon Coombs – VP of A&R
Kraegan Graves – VP of Operations, Americas
Hannah Carlen – Senior Director of Marketing and Communications
Stem Disintermedia
Milana Rabkin Lewis – CEO
Kristin Graziani – President
Sub Pop Records
Jonathan Poneman – Co-Founder/Co-President
Tony Kiewel – Co-President
Megan Jasper – CEO
Third Man Records
Jack White – Founder/Owner
UnitedMasters
Steve Stoute – Founder/CEO
David Melhado – VP of Music
Mike Weiss – VP of Music
XL Recordings/YOUNG (Beggars)
Laura Lyons – Head of U.S. Campaigns
A2IM
Richard James Burgess – President/CEO
AIM
IMPALA
Helen Smith – Executive Chair
Merlin
WIN
SoundCloud
Eliah Steon – CEO
Tracy Chan – Senior VP of Creator