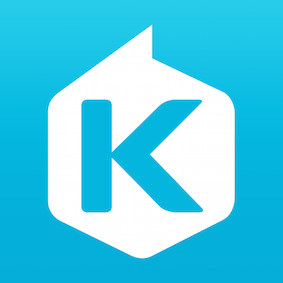 Merlin, the global digital rights agency for the independent sector, has today announced a new partnership with Asia's leading music streaming service, KKBOX.
It represents Merlin's first ever pan-Asian specific deal, and covers KKBOX's home territory of Taiwan, as well as Japan, Hong Kong, Macau, Singapore, Malaysia and Thailand.
Merlin's membership represents the most valuable set of rights outside of those controlled by the three major labels, commanding in excess of 10% of the global digital market, and the partnership will see music from some of the world's leading independent labels and distributors featured on the KKBOX platform.
Collectively, Merlin's membership covers 20,000 labels and distributors across 40 countries.
KKBOX has operated a subscription music streaming service since October 2004 and its catalogue currently features over 20 million tracks. KKBOX has more than 10 million users with 2 million subscribers.
Merlin CEO Charles Caldas said: "Merlin is a truly global organisation, and we are delighted to be breaking new ground via our partnership with KKBOX. This deal will enable Merlin members around the world to capitalise on the huge appetite for independent music across South East Asia."
Josephine Cheng, Senior Vice President of KKBOX said: "We are very excited to partner with Merlin. By bringing some of the world's best independent labels to KKBOX this deal will hugely enrich our members' music experiences. We continue to be committed to empower independent labels and artists to distribute and promote their music through our platform."