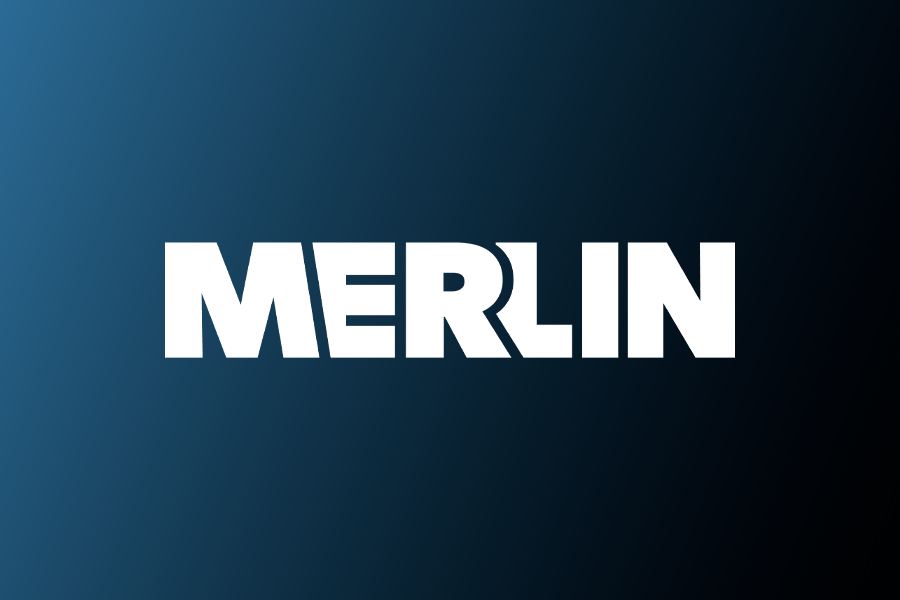 Merlin Announces Its Next Board; Welcomes Nine New Board Members
Merlin, the independents' digital music licensing partner, starts the new year announcing its newly-elected Board. The organization's Board—elected from and by its members—includes representatives from twelve different countries across Africa, Asia, Europe, North America, South America, and Oceania. This diverse expertise will provide strategic guidance to Merlin in better serving its membership — composed of tens of thousands of labels representing music from hundreds of thousands of artists around the world — as it strikes premium deals with partners such as Apple, Facebook, Peloton, Snap, Spotify, TikTok, YouTube, and more.
The 2022 Merlin Board offers an array of perspectives and new voices from experienced music industry leaders. The Board helps to guide the Merlin team in its mission to help independents stay independent. Among its ranks are entrepreneurs who have built successful companies from the ground up; experts in the fast-paced world of evolving technology; and widely respected leaders who have helped independents move forward on key issues impacting the entire music community.
The Merlin Board offers equal representation from the organization's three regional blocs: North America, Europe, and All Other Countries. This year, nearly half of the board members have been elected or appointed for their first term, with 11 members returning for another term.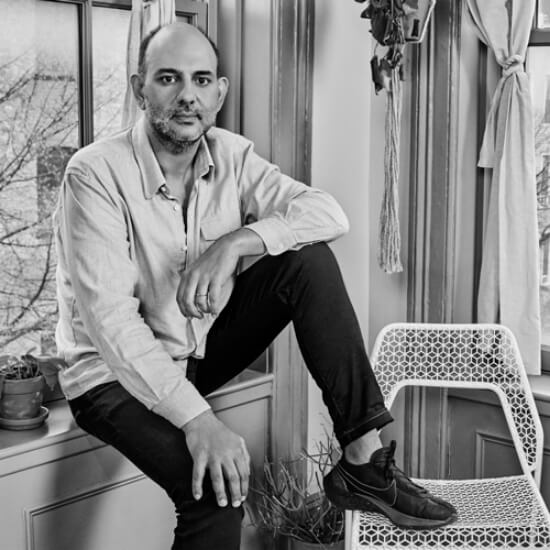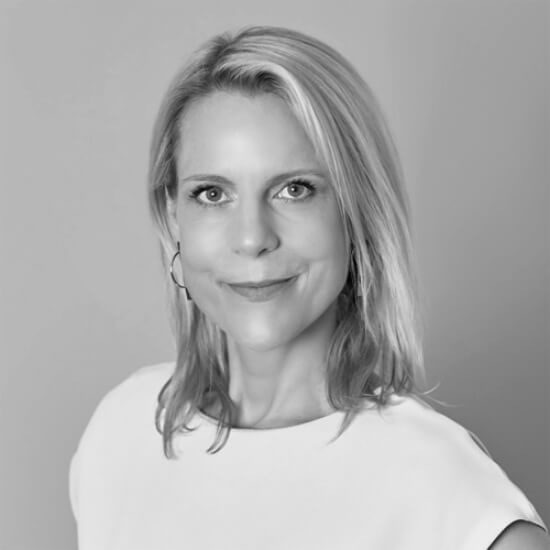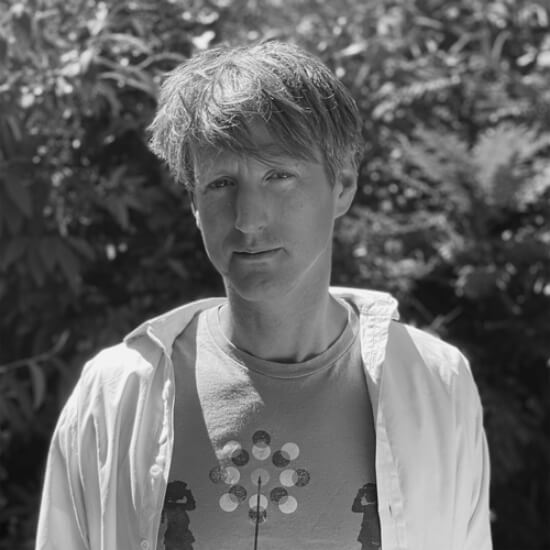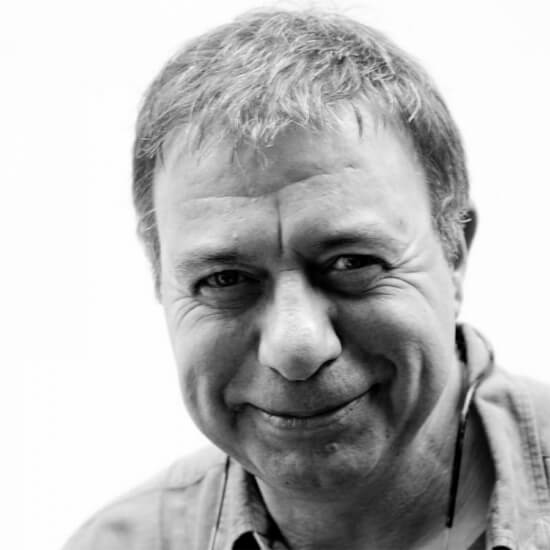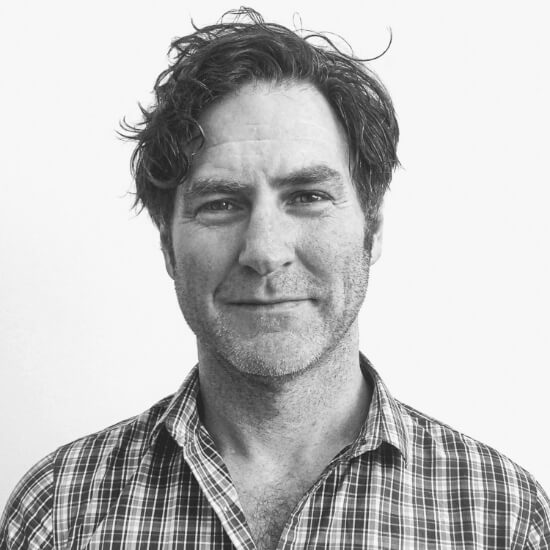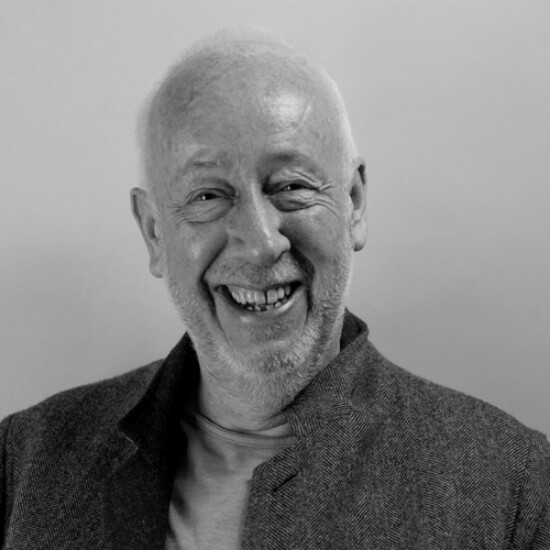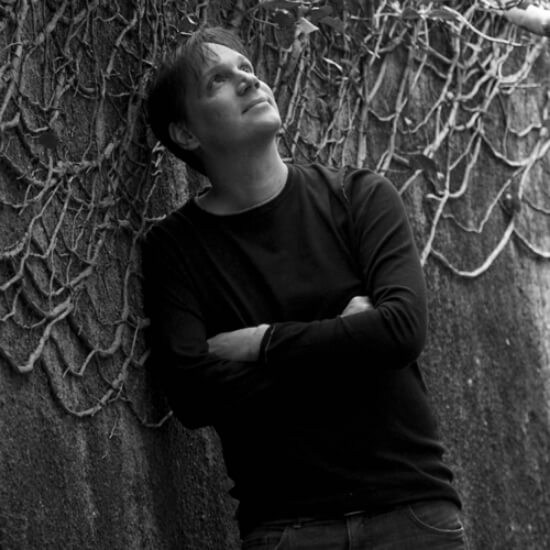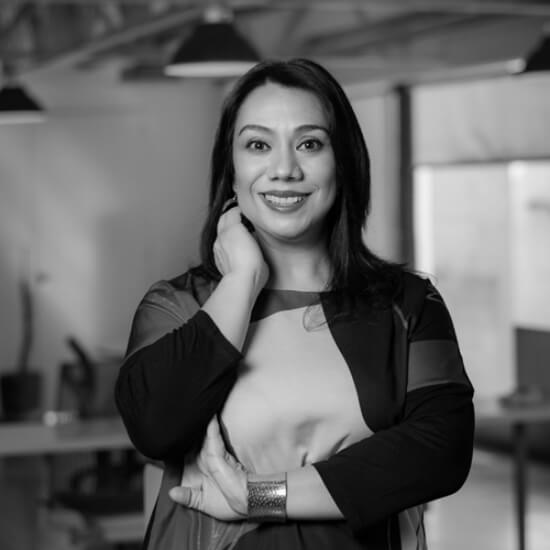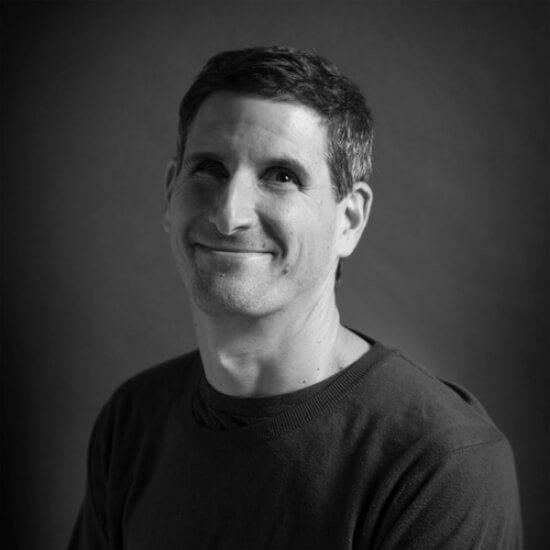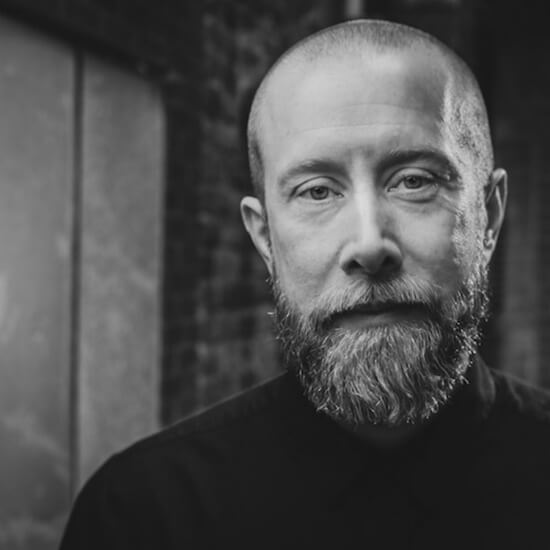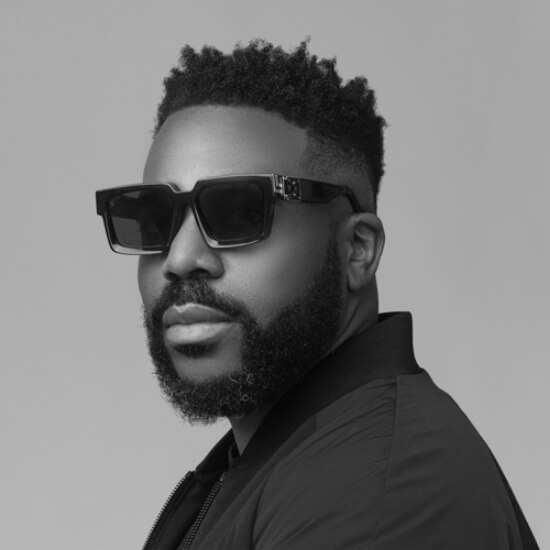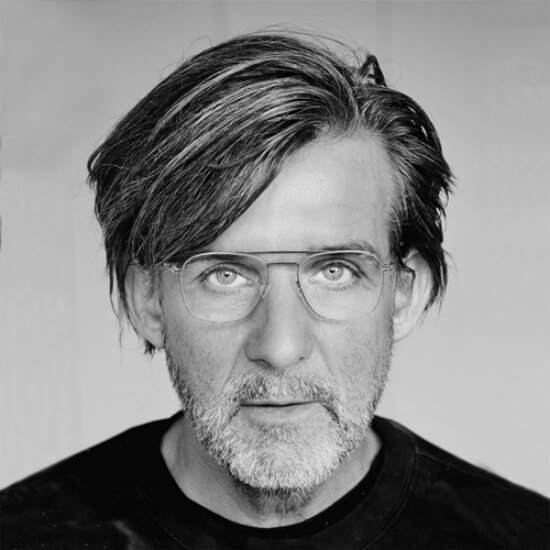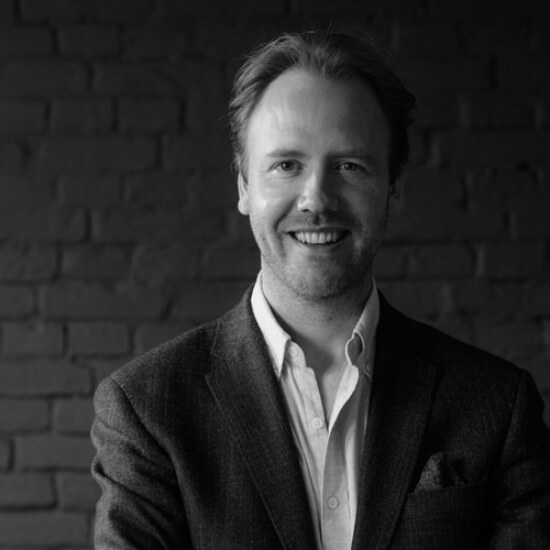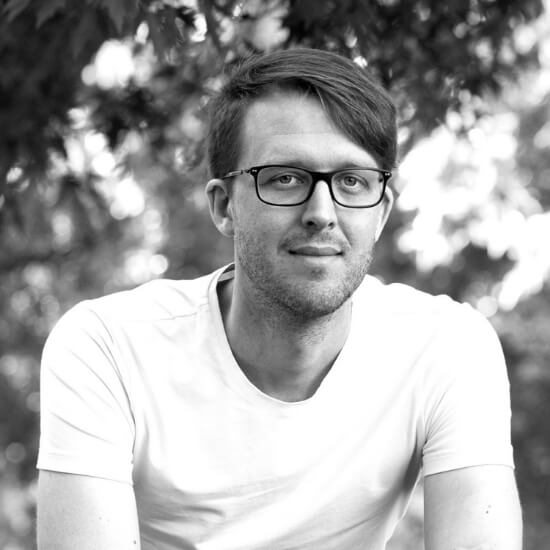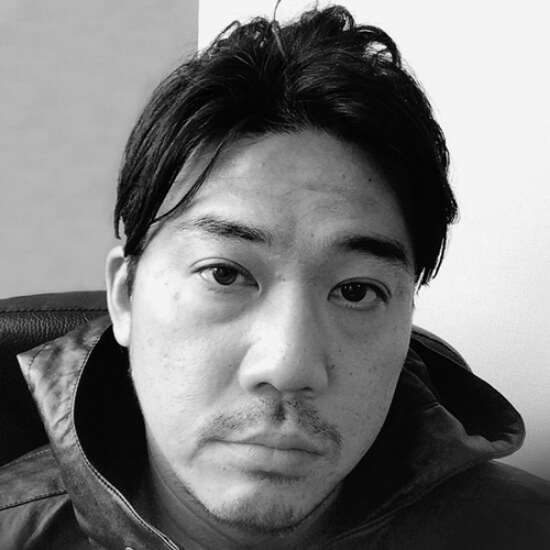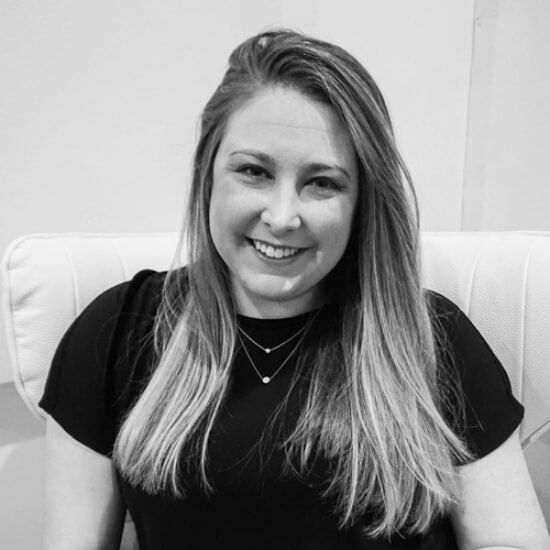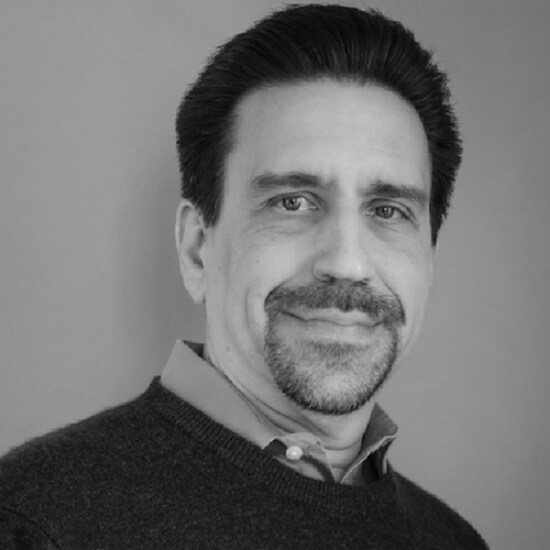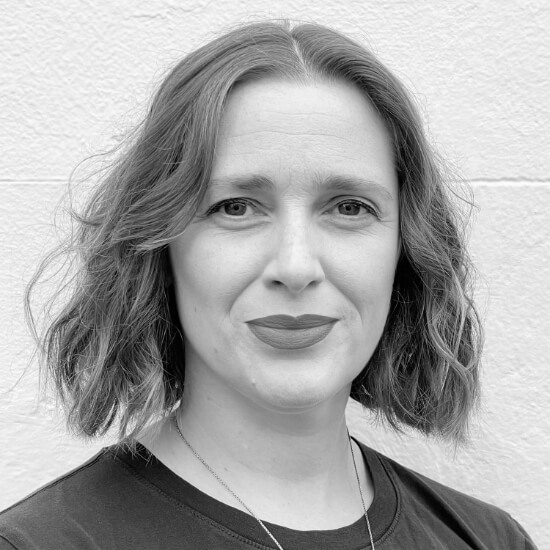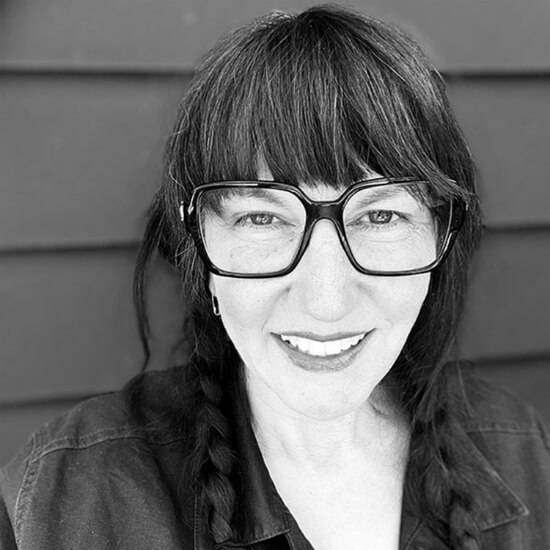 Newly elected to the 2022 board are: Pascal Bittard, Owner, IDOL (France); Tom Deakin, Head of EMEA, AudioSalad (UK); Sandra Ortega, Director of Global Partnerships, Altafonte (Mexico); Louis Posen, President & Executive Director, Hopeless Records (US); Jason Taylor, Sales and Label Strategy Director, Redeye (US); and Yushi Yamashita, President, RightsScale (Japan).
Advisors appointed this year include Katie Alberts, COO, Reach Records, who previously served on the Merlin Board. Joining for the first time are: Glen Barros, Managing Partner, Exceleration Music; Rachel Buswell, Head of Digital Partnerships and Analytics, Domino; and Jennifer Newman Sharpe, GC and Head of Business Affairs, ONErpm.
Returning to Merlin's board for another term are: Marie Clausen, Head of NA and Global Streaming, Ninja Tune (US); Michel Lambot, Co-founder, [PIAS] (Belgium); Chris Maund, COO, Mushroom Labels (Australia); Carlos Mills, Founder & CEO, Mills Records (Brazil); Martin Mills; Founder & Chairman, Beggars Group (UK); Michael Ugwu, CEO, Freeme Digital (Nigeria); Darius Van Arman, Co-CEO of Secretly Group (US); Pieter van Rijn, CEO, FUGA (Netherlands); Horst Weidenmüller, CEO & Owner, !K7 (Germany); and Justin West, President & CEO, Secret City (Canada).
Van Arman, who first joined Merlin's Board in 2015, will step into the role of Chairperson. He succeeds current Exceleration Music partner and former Epitaph executive Dave Hansen, who steps down as Executive Chairperson of Merlin's Board. Hansen served distinctively in the role since his appointment in 2019, having previously served as Chairperson for the prior two years, and as a long-time Merlin Board Member.
"Merlin is led by the needs of our diverse and growing membership. We take great pride at Merlin in representing members from every part of the world through trust, access, flexibility and transparency. Our Board is a vibrant and strong voice from our membership. We're pleased that our new Board has music industry leaders with such a wide range of expertise—I look forward to their advice, guidance, and perspectives."

Jeremy Sirota, Merlin CEO
About Merlin
Merlin provides independents the means to own their future. Merlin is a member led, music focused organization providing digital music licensing for independents across the globe. Members benefit from Merlin's premium deals, but work directly with key digital partners. Our membership consists of independent labels, distributors, and other rights-holders, representing tens of thousands of labels and hundreds of thousands of artists from every country in the world. Merlin works collaboratively with our digital partners, delivers value back to those digital partners, and seeks to drive other incremental benefits to our members.
Merlin's approach has enabled our membership to grow to represent 15% of the global market share. Merlin's membership includes independents such as Absolute Label Services, Amuse, anjunabeats, Armada Music, Because Music, Better Noise, BHMEDIA, Cinq Music Group, CmdShft, Colonize Media, Curb Records, Dim Mak, DistroKid, Domino, Epitaph Records, FaroLatino, Foundation Media, Innercat Music, Kontor New Media, Mad Decent, Many Hats Endeavors, MNRK Music Group, Mom & Pop Music, Monstercat, mtheory, Pony Canyon, SoundCloud Direct, The state51 Conspiracy, Sua Musica, Symphonic Distribution, Sub Pop, TANGO Multimedia, Vydia, Wagram Music, Warp Records, Wavory, Zebralution, and hundreds more.
Merlin has deals with nearly 40 digital services, including partners like Adaptr, Apple, AWA, Boomplay, Deezer, Facebook/Instagram, JioSaavn, JOOX, KKBox, Lickd, NetEase, Pandora, Peloton, Snap, SoundCloud, Spotify, Tencent, TikTok, TREBEL, Triller, YouTube Music, and many other global, regional and strategic partners, as well as being in conversations with dozens more.
Merlin has resources in London, New York, North Carolina, the Netherlands, and Tokyo.