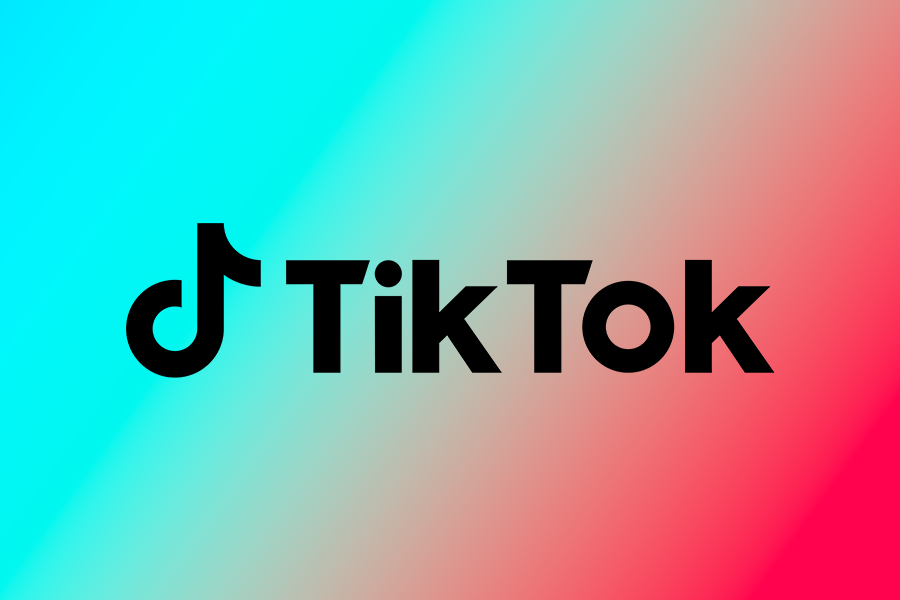 Merlin and TikTok Agree to a Landmark Global Music Licensing Partnership
Merlin, the digital licensing hub for the world's independent music sector, has entered into a multi-territory partnership with TikTok, the world's leading destination for short-form mobile video with a mission to inspire creativity and bring joy.
The deal is effective immediately and represents a significant music partnership. It means the world's leading independent music repertoire will be licensed for use on TikTok, wherever the platform is available around the world.
Merlin represents hundreds of members from more than 60 countries, that includes tens of thousands of independent record labels, distributors and artist management companies from virtually every country around the world. Merlin's membership commands over 15% of the global recorded music market and includes repertoire from the world's most important and successful artists.
TikTok, one of the world's most downloaded apps in 2019, encourages creative expression through short-form video and has been used extensively by Merlin members. These include Cosmo Sheldrake (AWAL), Dirty Heads (Better Noise), Falco Punch & Scooter (Kontor New Media), Los Palmeras (Leader Entertainment), Major Lazer (mtheory), Official HIGE DANdism (Pony Canyon), Reik & Haze (Cinq Recordings), Sampa The Great (Ninja Tune), Tokyo's Revenge (Foundation Media) and Valentino Khan (Mad Decent).
"This partnership with TikTok is very significant for us. We are seeing a new generation of music services and a new era of music-related consumption, much of it driven by the global demand for independent music. Merlin members are increasingly using TikTok for their marketing campaigns, and today's partnership ensures that they and their artists can also build new and incremental revenue streams." 

Jeremy Sirota, CEO, Merlin
"Independent artists and labels are such a crucial part of music creation and consumption on TikTok. We're excited to partner with Merlin to bring their family of labels to the TikTok community. The breadth and diversity of the catalogue presents our users with an even larger canvas from which to create, while giving independent artists the opportunity to connect with TikTok's diverse community."

Ole Obermann, Global Head of Music
About Merlin
Merlin offers digital music services and emerging technology companies the means to efficiently license the world's most important and commercially successful independent music. This enables Merlin's members to more effectively capitalise on the revenues these services generate, while ensuring that their repertoire is appropriately valued.
Merlin's membership includes companies such as Altafonte Distribution, Armada Music, Better Noise Music, Cinq Music Group, Curb Records, DangerCrue, Dim Mak, Domino, Entertainment One, Epitaph Records, FaroLatino, Foundation Media, Freeme Digital, IDJDigital, Innercat Music, !K7, AWAL, Mad Decent, mtheory, Mom + Pop, Mushroom Music, Ninja Tune, [PIAS], Pony Canyon, Redeye Distribution, Secretly Group, Symphonic Distribution, Sub Pop and Warp Records.
Merlin has licensed over 25 key digital services, including Alibaba, Boomplay, Deezer, Facebook/Instagram, JioSaavn, NetEase, Pandora, SoundCloud, Spotify, Tencent, and YouTube Music.
Merlin is headquartered in London, with offices in New York and Tokyo.
About TikTok
TikTok is the leading destination for short-form mobile video. Our mission is to inspire and enrich people's lives by offering a home for creative expression and an experience that is genuine, joyful and positive. TikTok has global offices including Los Angeles, New York, London, Paris, Berlin, Dubai, Mumbai, Singapore, Jakarta, Seoul, and Tokyo.