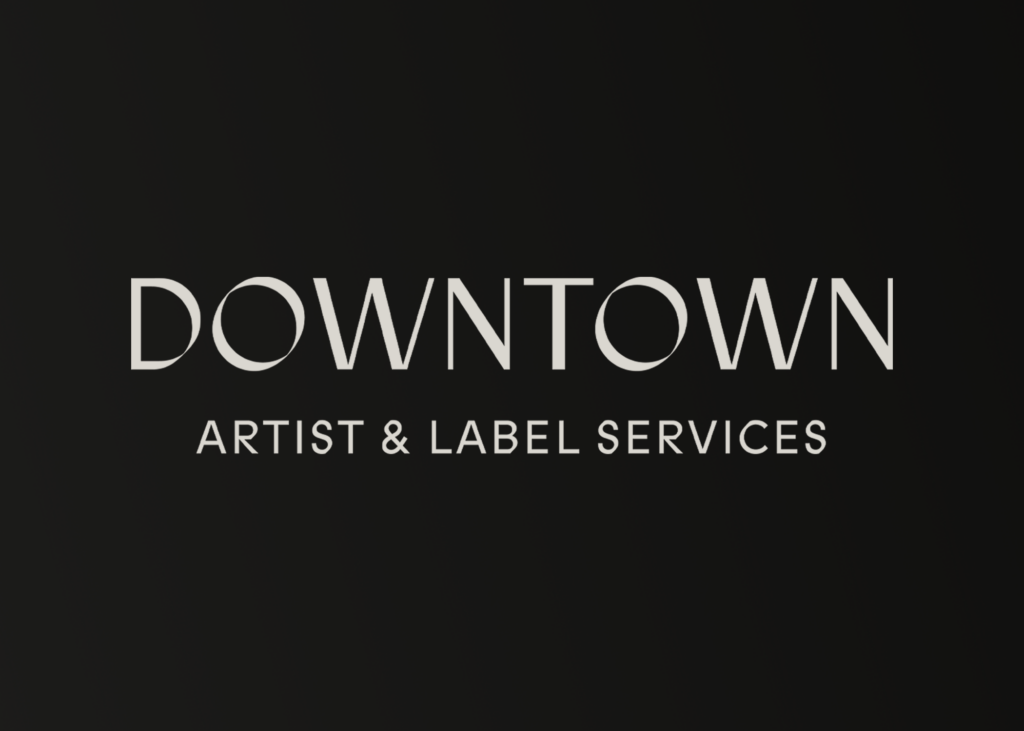 Member Feature: Downtown Artist & Label Services
The Merlin Member Feature Series is a monthly series showcasing companies from across our global independent membership of record labels, distributors, artist management companies, and other rightsholders. This month's piece features Downtown Artist & Label Services.
Downtown Artist & Label Services offers music distribution, strategic marketing solutions, end to end project management and funding to entrepreneurial artists, labels and their partners, ranging from emerging talent at the forefront of pop culture to the most storied managers and record labels. The Downtown platform offers enhanced analytics, split pay, and complete music audio and video asset management. Downtown enables artists and their partners to succeed on their own terms without sacrificing any ownership in their works, control over their strategy, or their creative vision.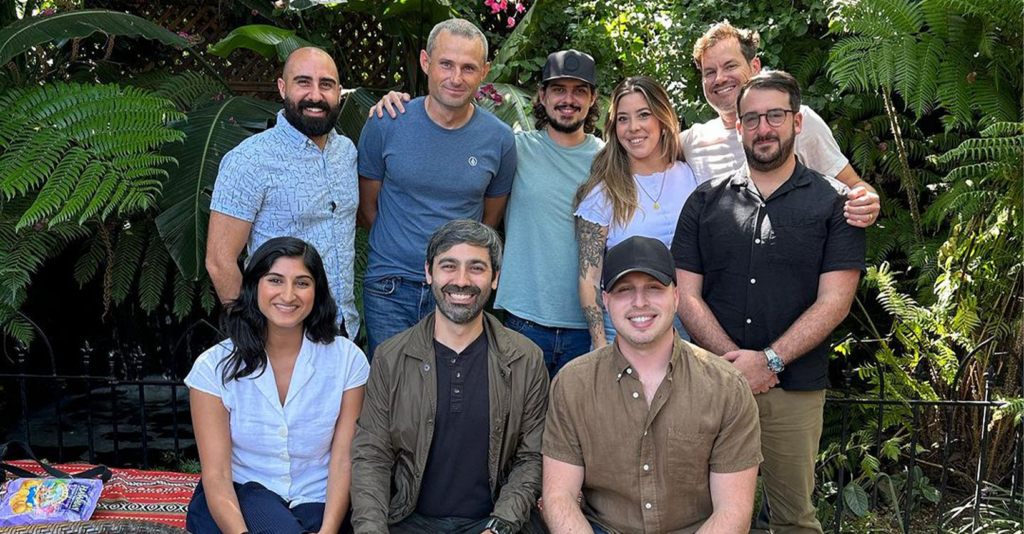 A subsidiary of Downtown Music, which is owned and operated by Downtown Music Holdings, the Artist & Label Services arm is an all-in-one service provider staffed by a savvy team of seasoned distribution professionals who understand in-practice that music distribution is not one-size-fits-all.
Downtown is the world's leading music services company with over 1.7 million clients in over 145 countries with a catalog of over 23 million music assets in a wide variety of genres and languages. Downtown's service offerings support creators and businesses in all facets of the music industry including music creation, distribution, marketing, royalty collection, financing, accounting and payment services.
Downtown clients can choose to opt-in for only the services they need, in any territory they want, for as long as they want, without having to give up ownership or control of their work.
Committed to building a more equitable music industry ecosystem, Ben Patterson is the founder of DashGo distribution. After building an irrefutable reputation in the independent distribution space serving clients including Coconut Records, Delicious Vinyl and Sick Puppies, Downtown Music Holdings acquired the boutique distributor as the company sought to further develop its music services offering. Patterson was named COO of Downtown Music Services, where he led his team to provide the distribution and marketing suite of services for the company that operated alongside Downtown's tenured publishing team.
In 2022, Downtown Music Holdings announced the expansion of the company's music services operations, promoting FUGA's Peter Van Rijn to president of Downtown Music. Under this new leadership, Downtown Artist & Label Services was formed where Ben Patterson was named President this year. Billboard named Patterson, Van Reijn and others from Downtown as Indie Power Players this year, marking Ben's 3rd time making the annual list.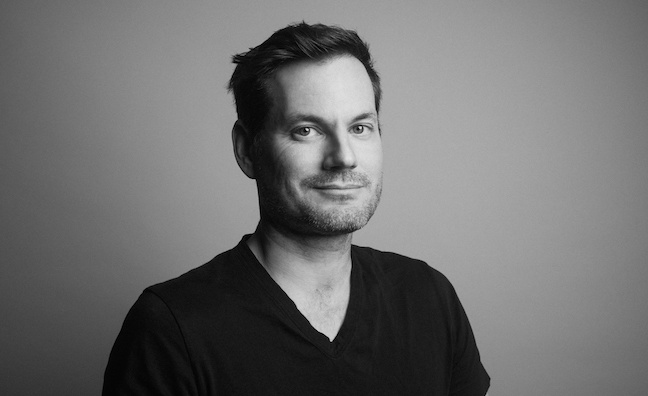 "2024 will mark the 20th anniversary of the founding of DashGo. While the nature of the business, industry and landscape will continue to change, my objective to put the artist first has stayed the same as we've grown into Downtown Artist & Label Services."
Ben Patterson, President of Downtown Artist & Label Services
The division maintains its hands-on approach to artist development, new signings, and sees to it that every client's project is maximized to its fullest potential – whether it is a marquee pop artist seeking independence, a musica mexicana label or an emerging songwriter just making their mark on their space.
Downtown Artist & Label Services tailors their offerings to the needs of artists wishing to seek major-label like service outside of the major-label system. The core client of Downtown's are ones who seek to retain ownership of their works while being supported by a world class team of industry professionals who are on the forefront of the latest technologies and industry trends within distribution, with some of the strongest relationships across all DSPs.
The division is a leader in rapidly evolving genres and spaces such as Musica Mexicana, with marquee clients including Alzada Music, Los Tucanes de Tijuana, Rancho Humilde, Kartel Music and others. The Artist & Label Services team made a strong first splash at SXSW this year, delivering a client showcase of both emerging and established artists from Musica Mexicana and broader Latin American genre spaces.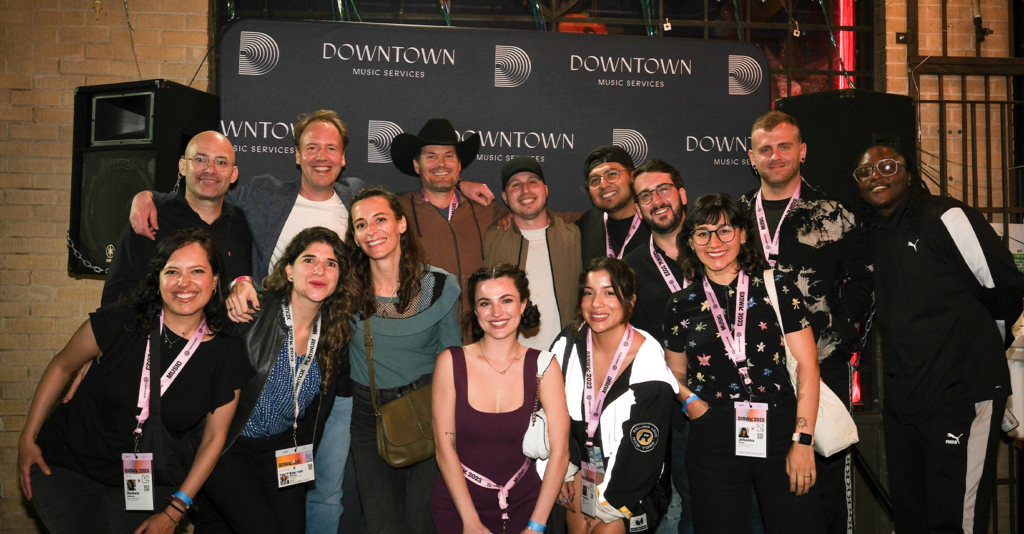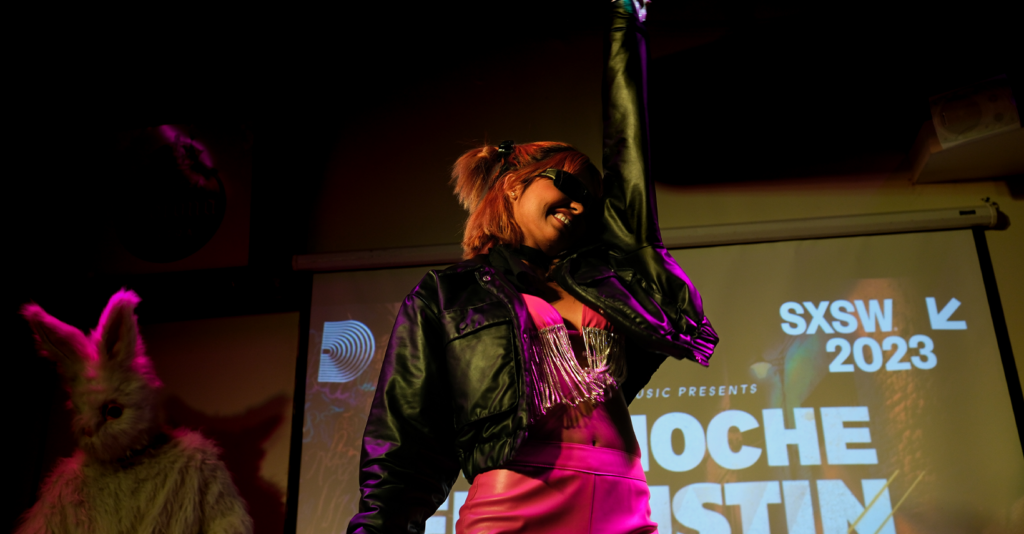 From integrating new, useful and innovative technology tools into its platform such as Found.ee, connecting clients with new educational opportunities and masterclasses from partners like Spotify and YouTube Music, to breaking entry into coveted new opportunities such as the TikTok Commercial Library, the Artist & Label Services team has a client-first approach and does far more than deliver their assets to DSPs.
On new technologies, Downtown Artist & Label Services' VP of Marketing Geoff Halliday shares "Downtown continues to develop and invest in innovative marketing technologies, and our full integration of the Found.ee platform allows our clients and their teams to share and track the discovery of their music across the world all seamlessly integrated into our distribution and marketing platform."
The team was integral in the rollout of recent projects including the first 4 Cheat Codes albums to-date, TV Girl's recent Grapes Upon The Vine, Rebecca Black's iconic "Let Her Burn", and more. Global Vice President of A&R Bryan Mooney shares, "Our A&R team is excited about new additions to the roster including singer-songwriter Matt Hansen and alt-pop artist REI AMI, who we're thrilled to support through the next stage of their already notable careers."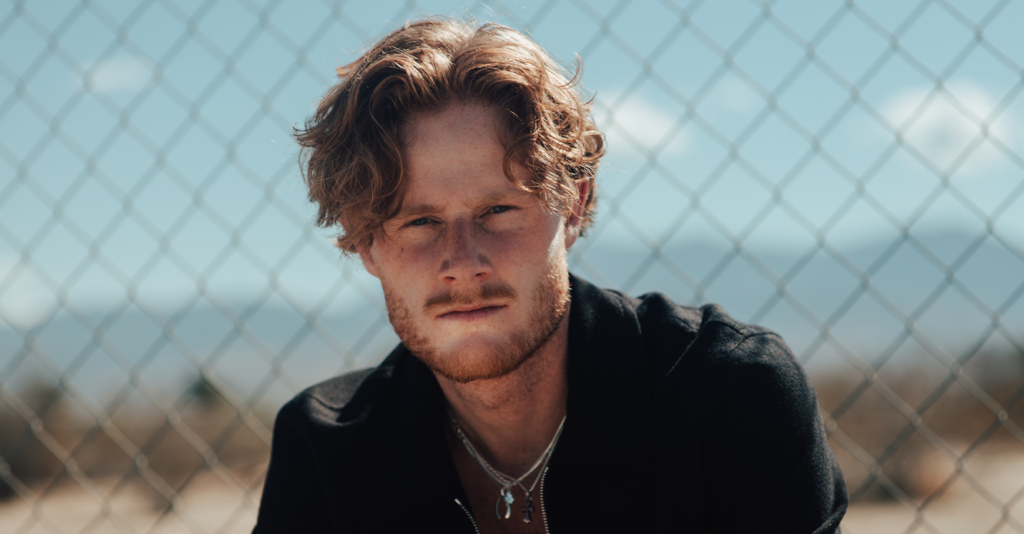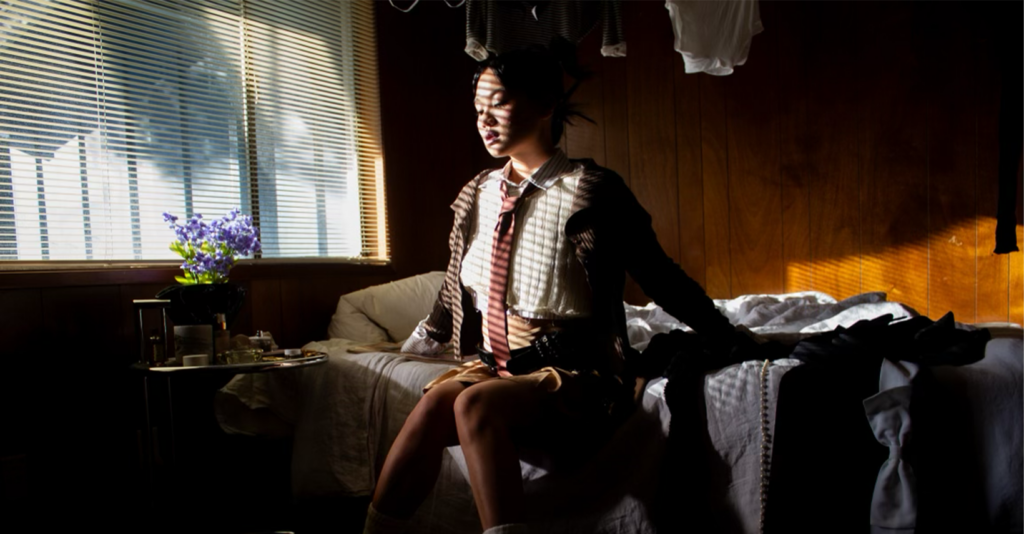 With deep ties to the LoFi genre from its days as DashGo, and a dedicated team who regularly sees to its clients success in the space, this past spring Artist & Label Services team for the first time this year hosted a writers camp for some of the freshest talent on the LoFi roster. Artists both domestic and international such as Jazzinuf, Glimlip, Louk, Oatmello and Søren Søstrom were accommodated by the team for fully equipped writing sessions, community gatherings, community meals and recreation activities over 4 days. Taking place at a scenic space in Murrieta, California, the event met is objectives of bringing together an International group of diverse instrumental musicians/producers from different branches of the beats genre and give them the unique opportunity to blend the sounds of classic boom-bap, progressive jazz, neo-soul inspired hip hop, organic acoustic, and traditional LoFi beats.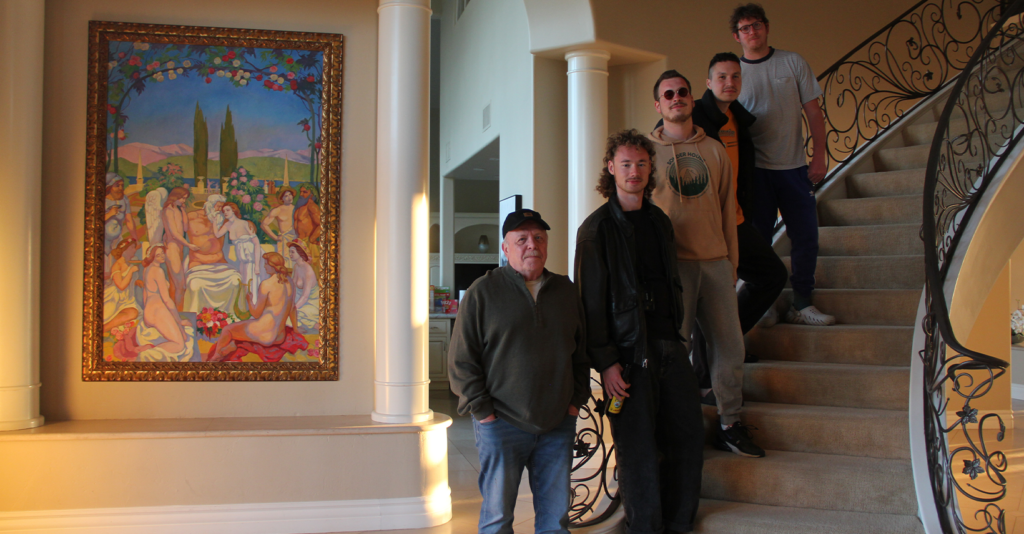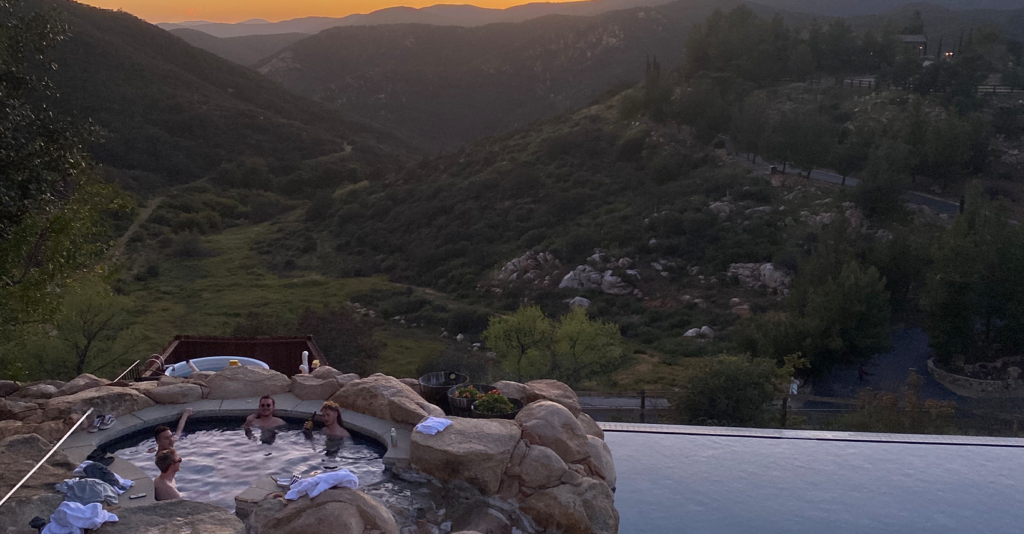 By championing today's artists, understanding their unique challenges and embracing a proactive approach, Downtown works together across the industry to align behind artists while they maintain ownership and equity in the music they create. The division works hard to create innovative opportunities that aid in the development of their roster outside of simply delivering their music. The pathway for Downtown Music's Artist & Label Services division to become what it is today has experienced several transitions, all the while maintaining a strong sense of identity and integrity behind their mission to support artists and create an equitable music industry ecosystem.