Brand
Welcome to the brand page. Here you'll find assets and guidance for the Merlin brand. While we don't have a lot of guidelines for our brand, the ones we do have are strict.
Download Our LogoKit ››
Press ››
---
Merlin One Sheet
Download our One Sheet to find out more about Merlin and spread the word about our organization.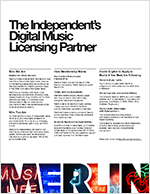 ---
Member Badge
Merlin has created a new member badge for our members to display their Merlin membership in email, social, and on their websites.

---
Company Logos
The Merlin company logo is the one color black version of the logo. The reversed, white logo is also available.
No other solid color floods may be used in the logo.
DONT: skew, stretch, distort, or change the shape of the letters of logo in any way in any version.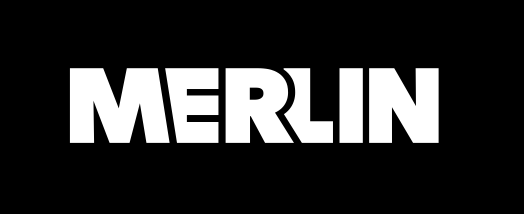 Company Logo Alternates
These may be used to create variation, and custom artwork.
DON'T: skew, stretch, distort, or change the shape of the letters of the alternate logos in any way in any version. (stroke weight on the Outline Version may vary by approximately 20% depending on application)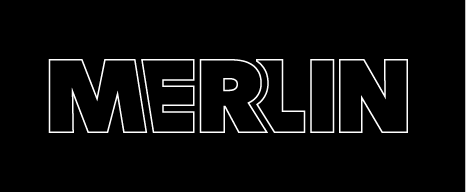 ---
Typeface
Merlin's company typeface is Helvetica Neue. We only use the face that is preinstalled in our systems or readily available for free.
When Helvetica Neue is not available plain Helvetica can be used as a substitute.
Merlin does not use any 'PRO' or 'STD' foundry licensed version of Helvetica Neue. We only use versions preinstalled in our operating systems.
In general we limit use of the typeface to only the Bold and Light faces.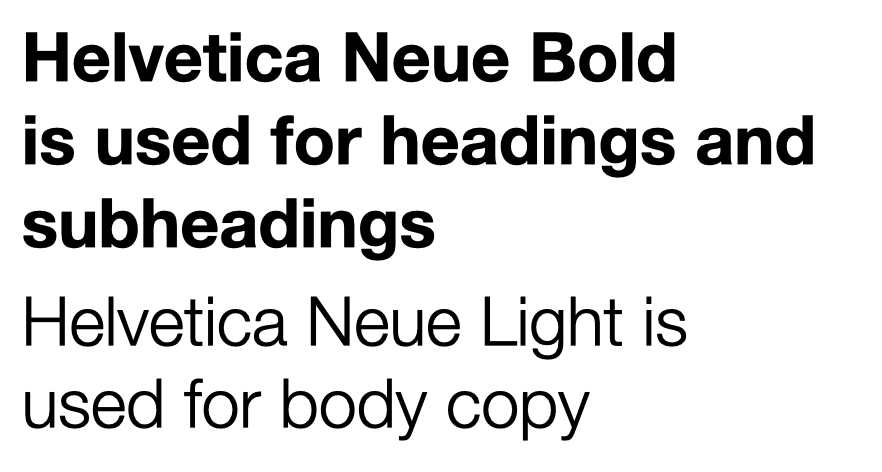 ---
Color
Merlin's brand color is black. White and shades of grey may also be used to represent the company in communications.
Leaning into a predominance of black, or a predominance of white is preferred.
Neutral grays are also available to round out the color system.