Join Merlin's Membership
Do you satisfy the requirements below?:
Are you an independent label, distributor, or other rights-holder?
Do you control your digital rights free from obligation to third parties?
Do you have a relationship with a supply chain provider who will deliver your content (e.g., AudioSalad, CI, FUGA, Labelcamp, Revelator)
Have you got the resources to directly manage relationships with digital partners—that means marketing, analytics, and processing raw reports
If you met these and our other unique qualifiers, apply for membership クリック。
Unlock 15% of All Recorded Music
As the independent's key music licensing partner, Merlin makes more music accessible to our partners and the countless people who use their services. If you are a digital service, a deal with Merlin could unlock up to 15% or more of the global music market. This incredible array of music spans millions of songs from around the world, delivered by independent labels, distributors, artist management companies, and other rightsholders.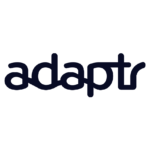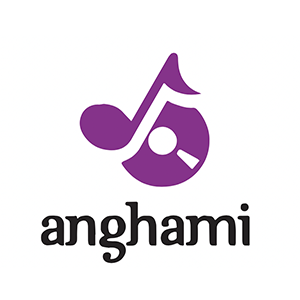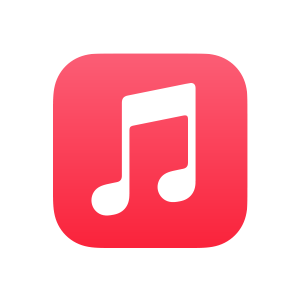 Apple Music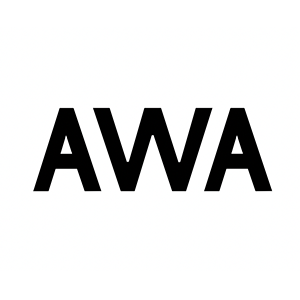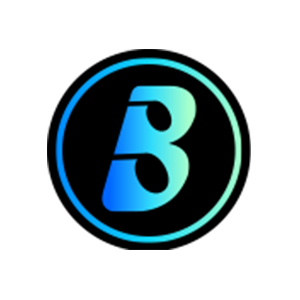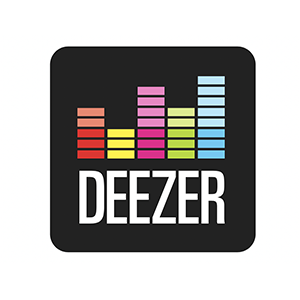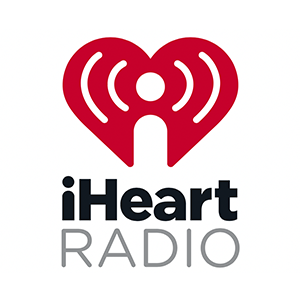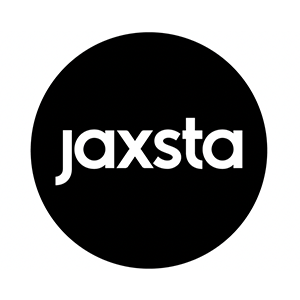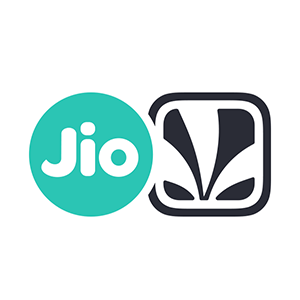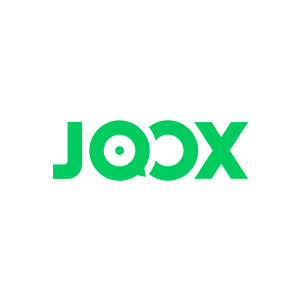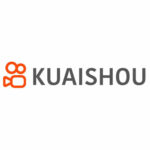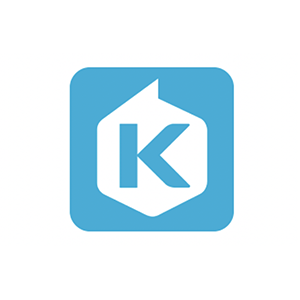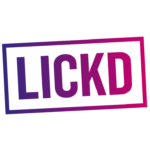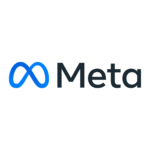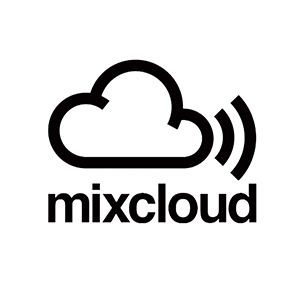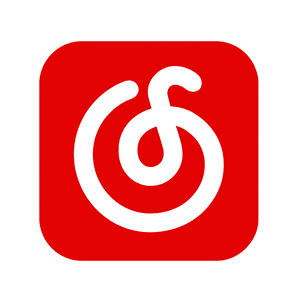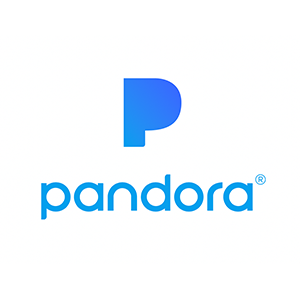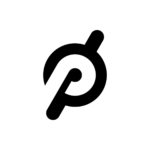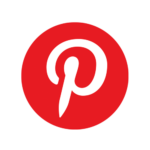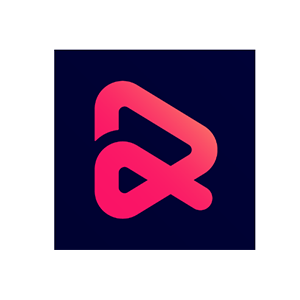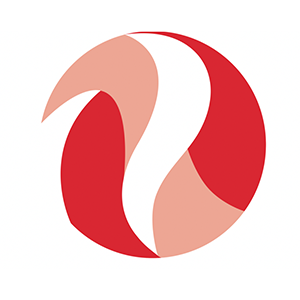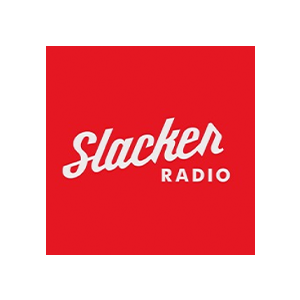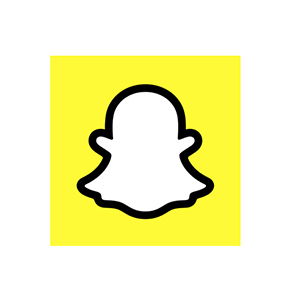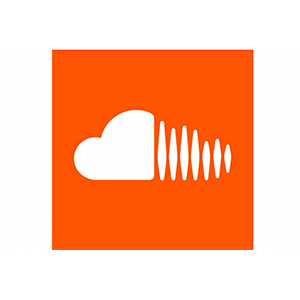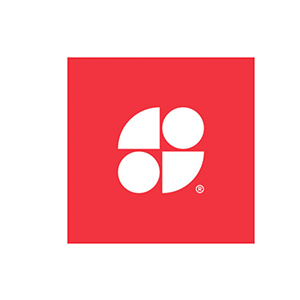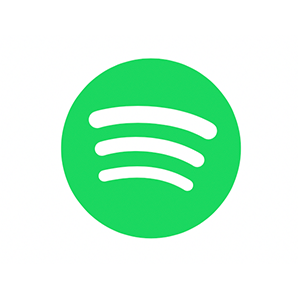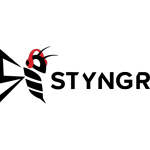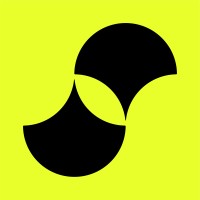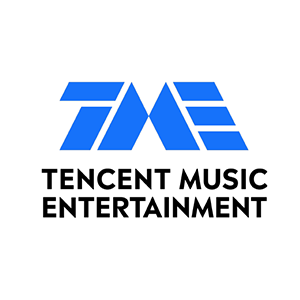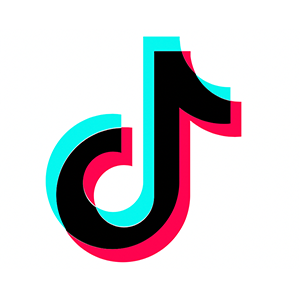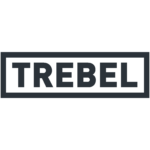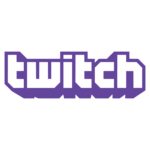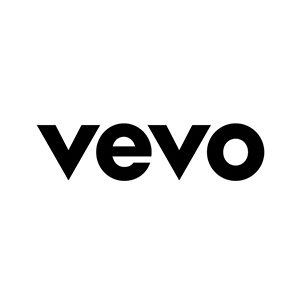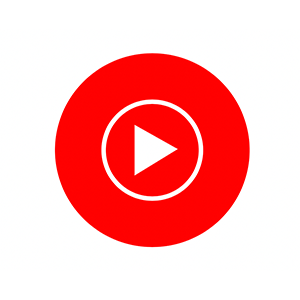 Merlin offers premium deals, and that's a big benefit of working with them. Merlin's selection of premium deals and relationship with services are top-notch, and allows us to focus completely on content marketing without any hassles.

Prashant Dogra、CEO
Phonographic Digital Limited(インド)
2018年からのメンバー

Merlin gives us the ability to think outside-the-box as a music business and focus on our growth. With the music industry landscape ever-evolving, we look forward to working with Merlin and growing our business.

Patrick Zajda、共同創立者兼CEO
Lullify(米国)
2019年からのメンバー

私たちの競争の激しい業界では、Merlinの擁護は、インディペンデントレーベルにとって公正な競争を確保するために不可欠です。

Brett Gurewitz、創立者兼CEO
Epitaph(米国)
2008年からのメンバー