Benefits of a Member-Led Board
Strategic and Dynamic.
The Merlin Board*:
Informs the Merlin team with a diversity of voices and innovative perspectives from across our global membership.
Ensures that our organizational objectives equally benefit all members, regardless of size, region, or catalog.
Elected by and from Merlin's global membership.
Responsibilities of the Merlin Board
The Merlin Board is responsible for:
Governance, oversight and approvals including the admin fee percentage, Merlin's annual budget, equity holdings, the Merlin membership agreement, and the Merlin membership criteria.
Providing perspective into independent activity and local music industries in countries around the world.
Participating in strategic conversations and ensuring that what's important to independents is being heard by the Merlin Team.
Structure of the Merlin Board
The Merlin Board has a total of 16 board seats, with nominations and elections held every two years for all seats.
The Merlin Board is divided regionally to ensure geographic and cultural diversity, as follows:

5 Board Members from the US & Canada
5 Board Members from the UK & Europe
5 Board Members from all other regions
1 rotating Board Member seat

Every Merlin Member is eligible to nominate a candidate (provided that member joined Merlin at least one year prior to the election process) and every member has an equal vote to elect the Merlin Board.
Meet Our Board (2022-2024)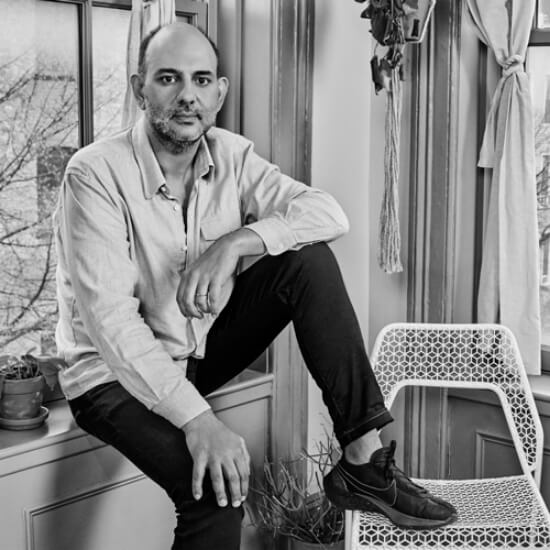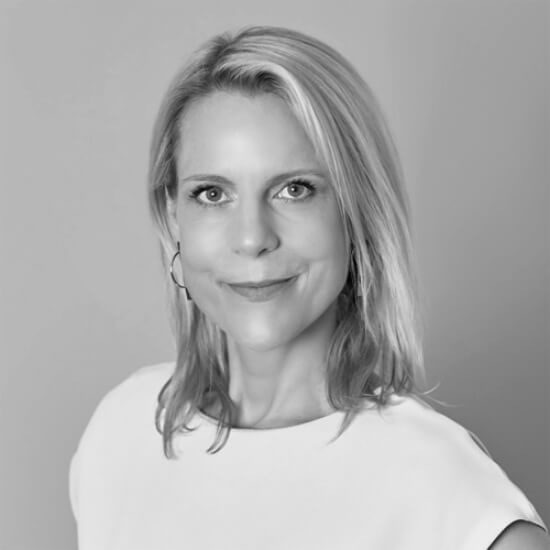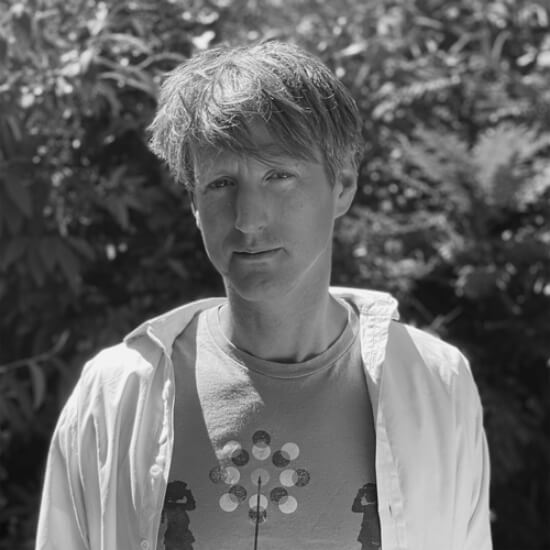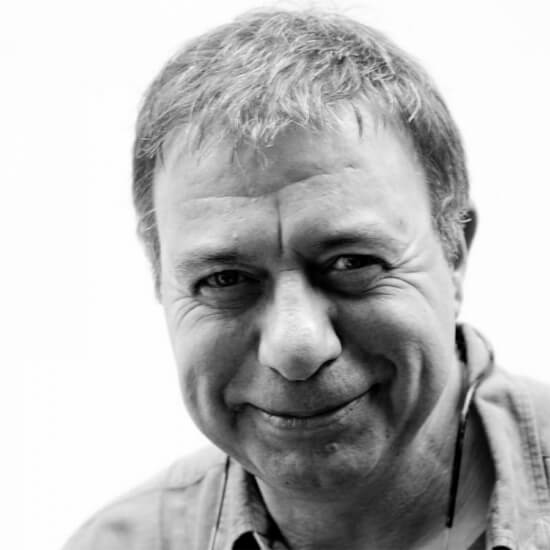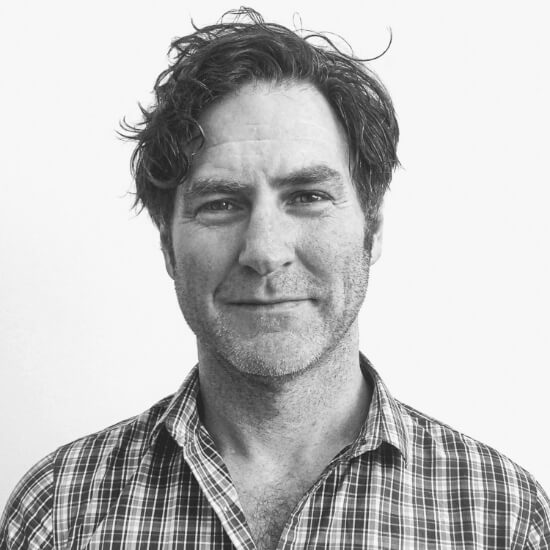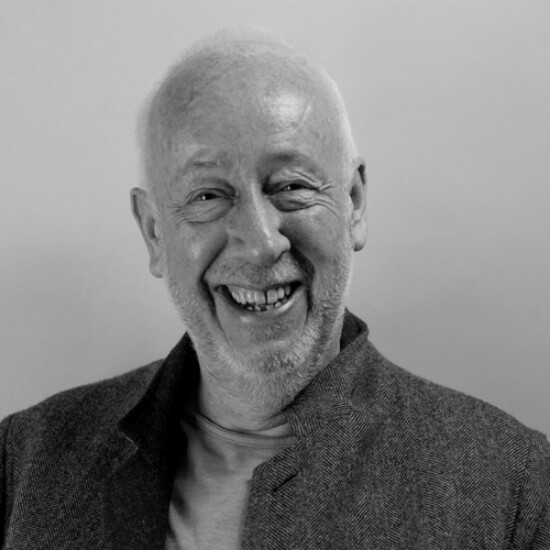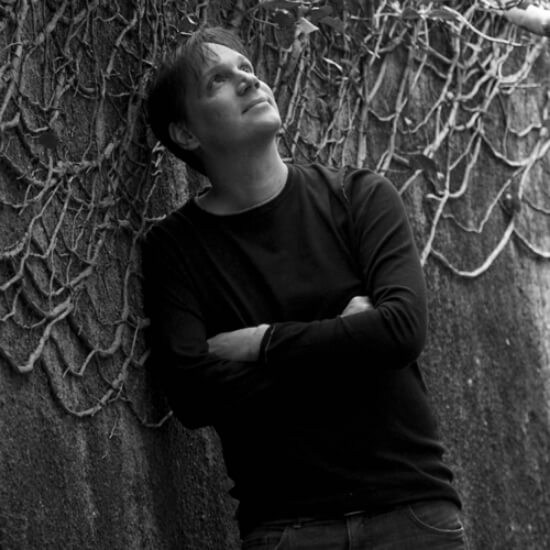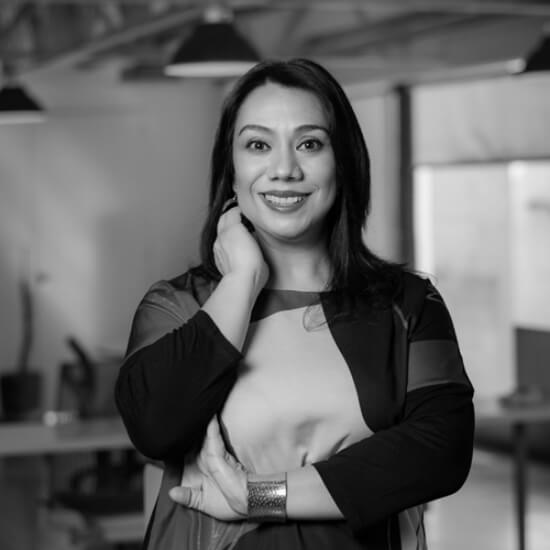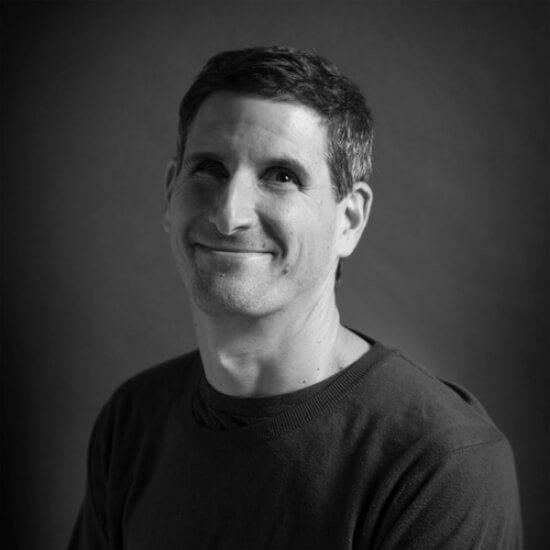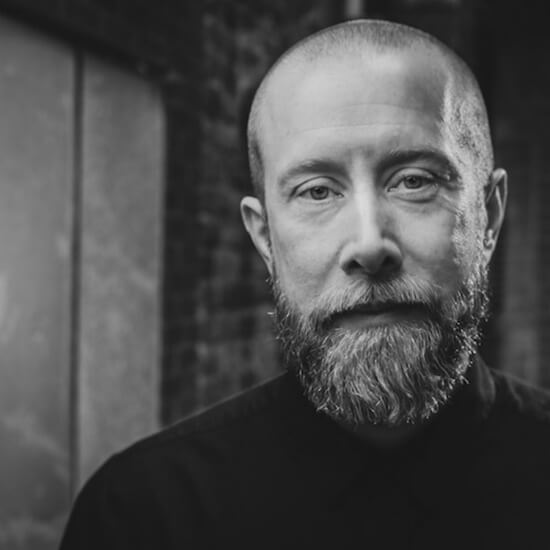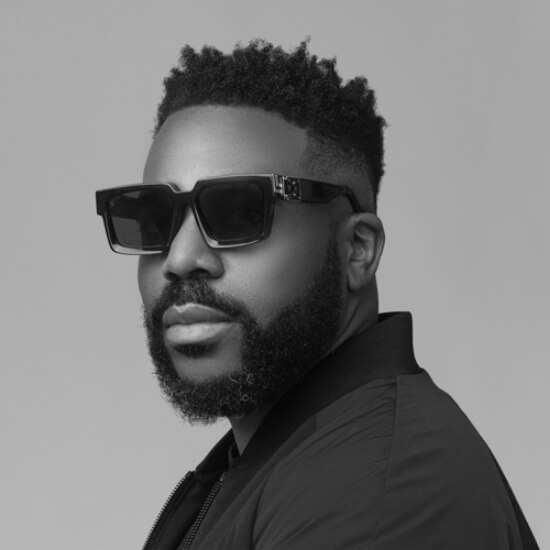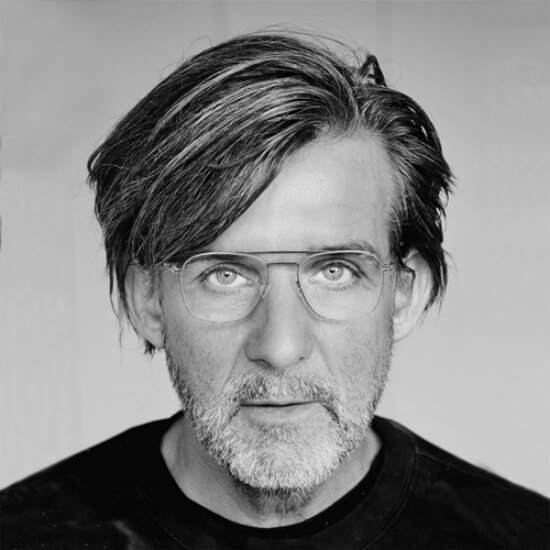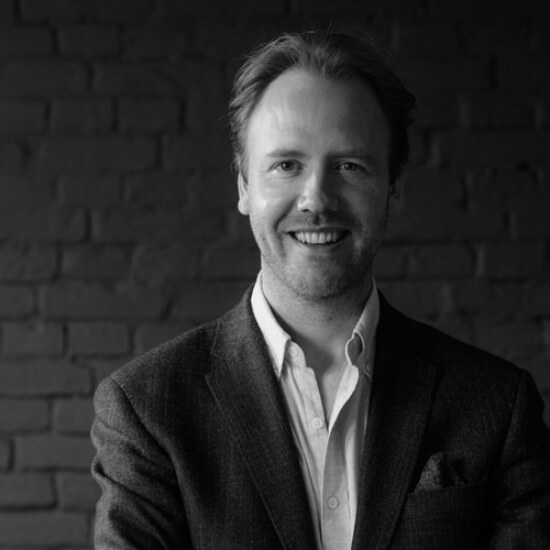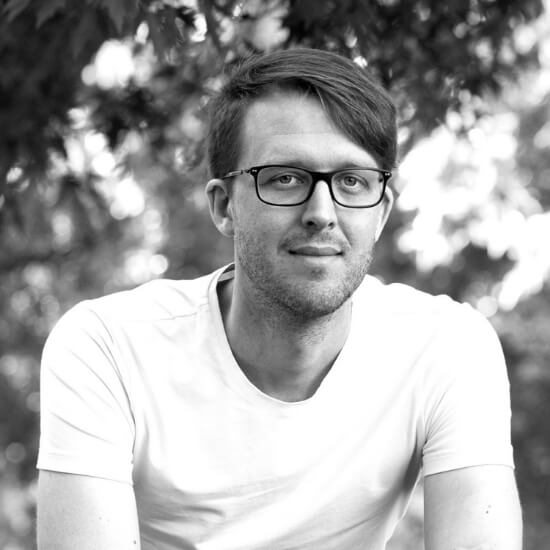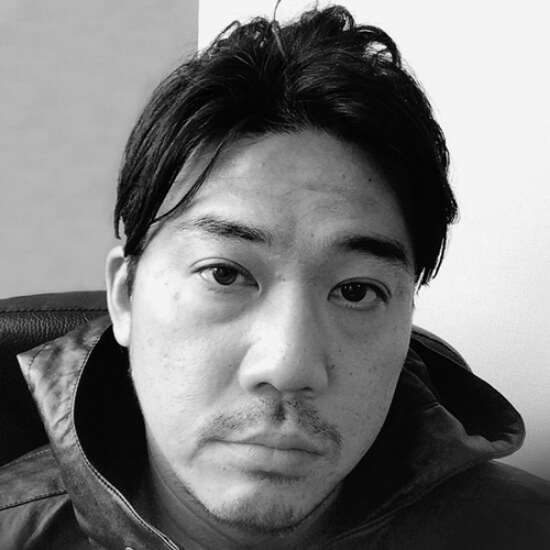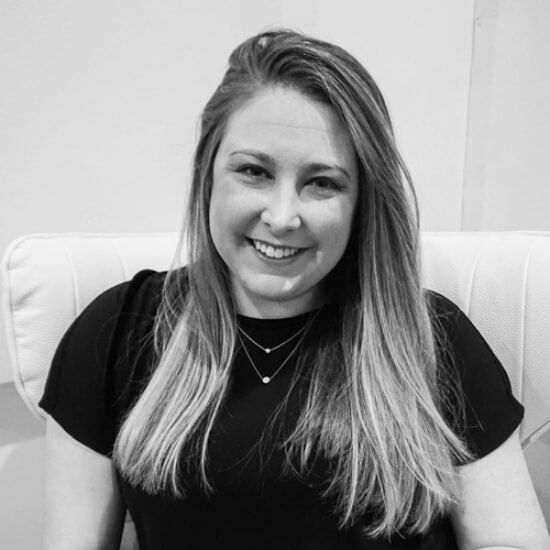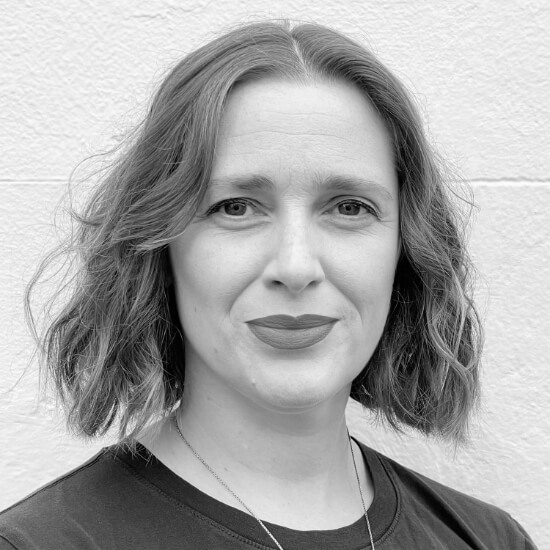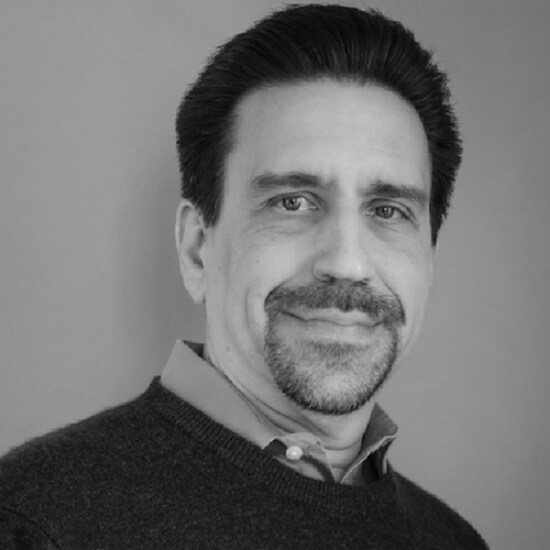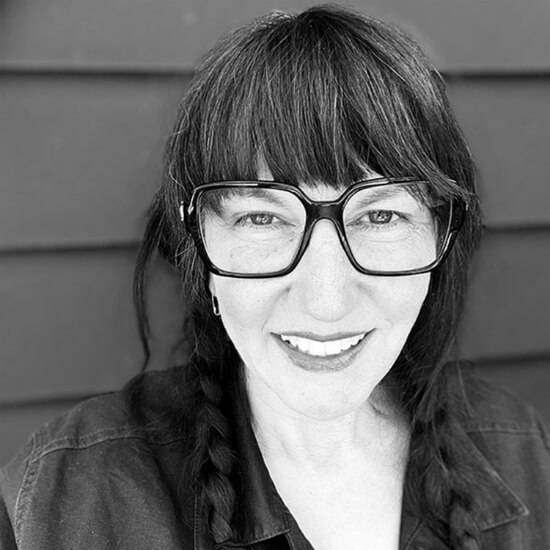 * The Merlin Board is an advisory committee to the statutory directors of Merlin's holding company, Merlin Network (Global Independent Digital) Company Limited by Guarantee
Annual Transparency Report 2021